The police car the late Lt. Debra Clayton was driving before she was killed while attempting to catch an accused killer Jan. 9 was vandalized Thursday, according to the Orlando Police Department.
Clayton's patrol vehicle has been parked outside police headquarters at 100 S. Hughey Ave. since her death. Mourners have been paying their respects to the slain officer by laying flowers and wreaths around the vehicle as it has been on display.
[sc name="Article Mobile Ad" ]
Police released photos Friday of the vehicle defaced with what appears to be permanent marker. Pictures show the front of the car marked with rambling scrawled messages such as "Tax Payer," "Protect & Serve The Public," "Angela Madison is the best," "Love you" "Rapest"[sic] and "Kansas."
"Unbelievably sad someone would vandalize Lt. Debra Clayton's vehicle," Orlando Police posted on its Twitter account.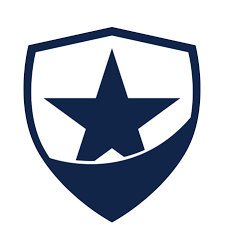 Latest posts by Law Officer
(see all)