RACINE, Wisc. – Police on Thursday arrested a suspect in the fatal shooting of Racine, Wisc., Officer John Hetland on June 17.
The officer, a 24-year veteran of the department, was at a local tavern when a robber "went behind the bar and demanded money and wielded a gun," according to Kenosha County Sherriff David Beth.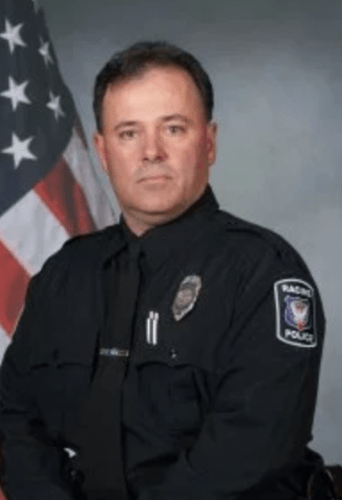 Hetland jumped behind the bar to tackle the suspect but was fatally shot by the man, who then fled.
Police released photos of the suspect, who was wearing all black and a mask covering his mouth, and authorities were offering a reward of $78,000 for information leading to Hetland's killer, Fox News reported.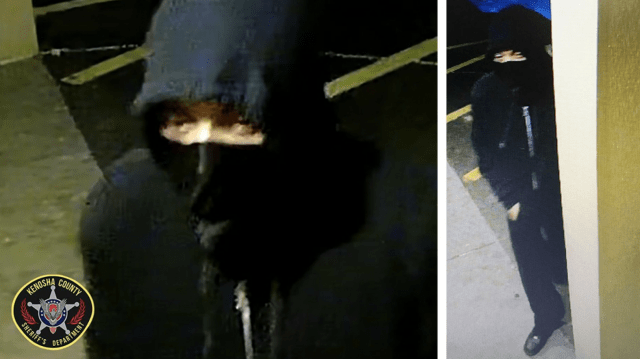 Police did not release many details regarding the arrest of the man believed to be Hetland's killer, but the suspect was picked up in Milwaukee. The Kenosha County Sheriff's Office received information from the crime lab that led investigators to the wanted man.
Fox News reported that 17 law enforcement agencies participated in various portions of the investigation resulting in the arrest.
"Investigators did phenomenal work in this case," Racine police Chief Art Howell said. Moreover, the chief said he is pleased, but he is not happy because the whole series of events (Hetland's death) should not have happened.
The Racine Police Department is announcing Hetland's death as a "line of duty death" because he stepped into action, despite the fact that he was off-duty, Law Officer reported.
In a statement following his death, the police department said, "Officer Hetland was a trusted and highly respected member of the department, serving in various positions over the years, including an assignment as a field training officer, as well as a member of the Greater Racine FBI Gang Task Force."
Hetland was also a board member on the Wisconsin Professional Police Association (WPPA) and the father of two children.