A 61-year-old Canadian woman, who ditched her job in law enforcement to become a bikini and OnlyFans model, said she is raking in nearly $2,000 a week and has built a massive following online.
"I was very good at my job as a cop," said social media influencer and model Bianca Jag, according to the Daily Star. "My main goal was to help people and I had a lot of duties."
Fox News reports that she has amassed more than 120,000 followers on Instagram and racked up more than 1 million views on her posts. She said that a large chunk of her income has gone to surgeries and treatments to maintain a slender physique and to look youthful.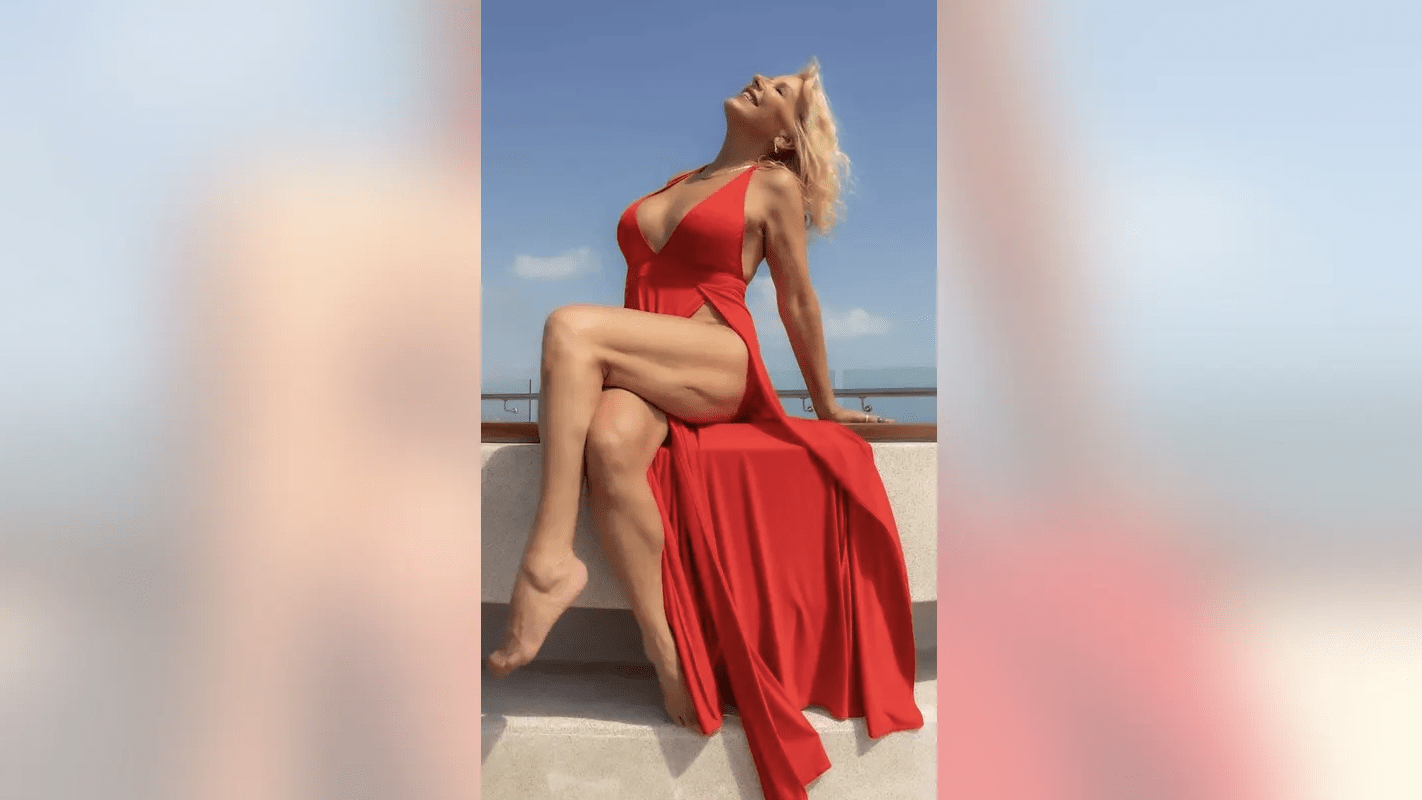 Jag's Instagram page links to her website, which details her social media accounts on risqué sites such as OnlyFans page and Stripchat.
Jag's efforts are nothing new for law enforcement.
A Minneapolis police officer was investigated last month after supervisors learned of her OnlyFans account. Her account was exposed after she pulled over a driver who turned out to be a subscriber to her account.
Another law enforcement official in Colorado retired from the Arapahoe County Sheriff's Office last year instead of facing an internal investigation over an OnlyFans page she owns. While another police officer in Detroit resigned from the force in 2022 amid an internal investigation into her racy OnlyFans account.