The National Law Enforcement Officers Memorial located in Washington D.C. in Judiciary Square was dedicated in 1991 with the names of 12,561 officers who died in the line of duty through the end of 1990.
The original design accounted for enough space to add names annually through 2100, assuming that an average of 153 law enforcement line of duty deaths occurred each year.
But the country did not stay in 1990 and with the violence and hatred being poured out against law enforcement combined with events such as 9/11, the average number of names added since then has been more than double of what was expected.
The National Law Enforcement Memorial currently has 21,183 names on it and without expansion there will be no more room by 2029.
71 YEARS BEFORE EXPECTED!
According to the Washington Business Journal, The National Capital Planning Commission will look at a proposal on February 6th to expand the memorial.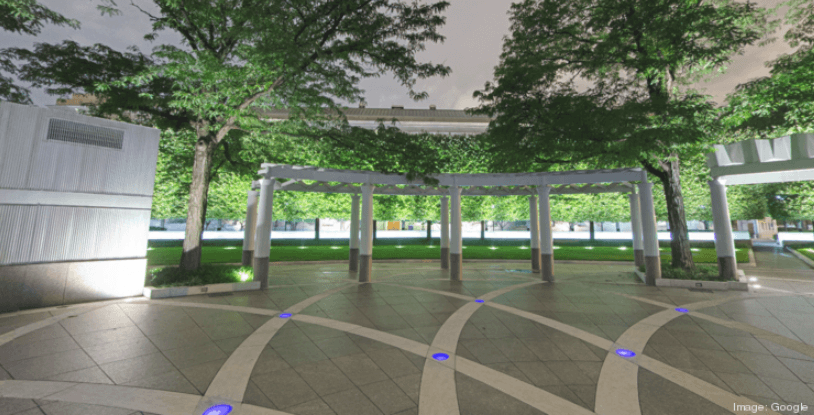 The project, if passed, will add 15 inches to the height of the existing walls which is expected to expand the current memorial to 2057.
We can only pray that the prediction in 2020 is not as wrong as what was predicted in 1990.