Photo Courtesy:  YouTube
---
Las Vegas police officers can no longer routinely use neck restraints to render combative people unconscious, but can still use the department-approved technique in a life-or-death struggle.
A change announced Thursday in the department's use-of-force policy  places the "lateral vascular neck restraint" in the category of "intermediate or deadly force."  It was previously considered low force.
To use the restraint, an officer must be able to demonstrate that the subject had the intent to harm officers or others, officials said.
The move comes four months after the death of a 40-year-old man who was chased by an officer out of a Las Vegas Strip casino and subdued with a stun gun and a chokehold that department officials say was not approved.
The officer, Kenneth Lopera, 31, was charged with manslaughter in the death of Tashii S. Brown, whom the Clark County Coroner's Office said died of asphyxiation.
Steve Grammas of the Las Vegas Police Protective Association has said Lopera did nothing criminal and was using a department-approved method to restrain Brown.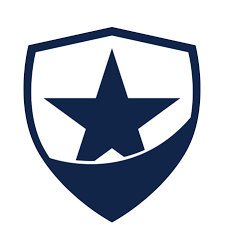 Latest posts by Law Officer
(see all)