LEXINGTON, Ky. – A homeowner in Kentucky fatally shot a suspect who broke into his home overnight Sunday to early Monday. The incident occurred just after 1 a.m. on Monday at a residence located in the 1100 block of Jouett Creek Drive in Lexington, according to the Lexington Herald-Leader.
Police received a 911 call from the house after the suspect forced entry. When officers arrived at the scene, they found the suspect inside the home suffering from gunshot wounds.
An unidentified person at the residence shot the burglary suspect, who was pronounced dead at the scene, Lexington police said in a news release, WKYT reported.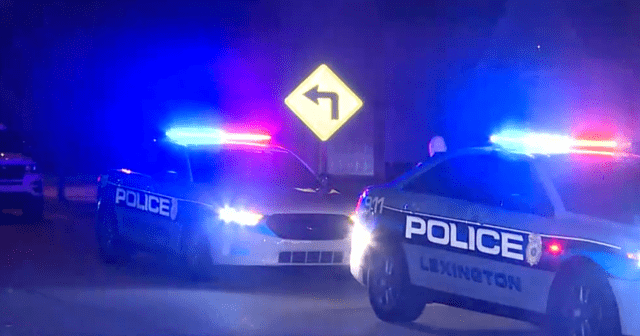 The Fayette County Coroner's Office identified the deceased home intruder as 19-year-old Oscar Daniel Wilds, of Lexington. Coroner Gary Ginn said the homeowners and their children were inside the house when the fatal shooting occurred.
Reporter Jim Stratman with WKYT said the wife and children left the home after the shooting, but the husband remained behind to be interviewed by detectives about what occurred leading up to the fatal encounter.
The homeowners and Wilds had no previous relationship. Law enforcement authorities did not immediately provide further details.
Wilds graduated from Henry Clay High School in 2021, according to a spokesperson for Fayette County Public Schools, the Herald-Leader reported. He also attended Transylvania University but had not been enrolled with the school since the winter of 2021, according to Megan Moloney with the university.