GILCHRIST COUNTY, Fla. – A Florida man reportedly used scissors to cut off the penis of a man he suspected of sleeping with his wife, according to law enforcement officials.
The Gilchrist County Sheriff's Office arrested Alex Bonilla, 49, on Sunday. He is accused of breaking into the victim's house, holding him at gunpoint and tying him up before mutilating him.
The unnamed victim was transported to a hospital Sunday and is in stable condition, the Sheriff's Office said. Most noteworthy, he told deputies Bonilla fled the scene with his severed penis, according to the report.
Consequently, Bonilla was arrested a couple hours after. No additional evidence was found in a countywide search, the Sheriff's Office said. Moreover, authorities did not specify whether the victim's penis was recovered.
IN THE NEWS:
Authorities are still working to determine a motive, according to a press release Tuesday. However, the reason for the crime seems apparent as Bonilla told deputies he caught the victim sleeping with his wife in May, according to the police report obtained by ABC Action News.
Furthermore, there were two children inside the home during the attack.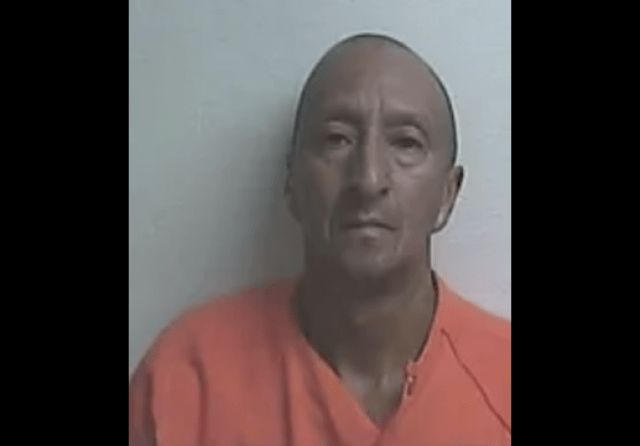 Charges against Bonilla include aggravated assault, armed battery and burglary. The report didn't say anything about mayhem, but that would appear to be an appropriate charge as well.
A judge set Bonilla's bond at $1.25 million.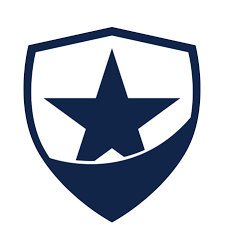 Latest posts by Law Officer
(see all)