Share and speak up for justice, law & order...
MARTINSBURG, West Virginia — A West Virginia State Trooper was shot in the chest Friday afternoon when he attempted to take a homicide suspect into custody. HM Media reports that the trooper was wearing a protective vest. He was treated and released from Berkeley Medical Center. Police began investigating a homicide in the area earlier in the day and that investigation led troopers to search for a suspect in a home.
As they approached the attic of the residence, a male fired a gun and struck Trooper Zeb Conner in the chest area, according to authorities. Troopers fled the home as the suspect began firing shots out of a window in the attic. Officers that were posted outside returned fire.
WV TROOPER SHOOTING: Evidence markers and armored vehicle is what's left on scene. Bullet holes are visible on the home. Investigators are wrapping up the scene. They have been out here since approximately 3:30 pm. pic.twitter.com/dh6RmR7th8

— Sierra Fox (@thesierrafox) May 29, 2021
A drone was used around the home to assess the situation. When law enforcement entered again, they found the suspect dead in the attic.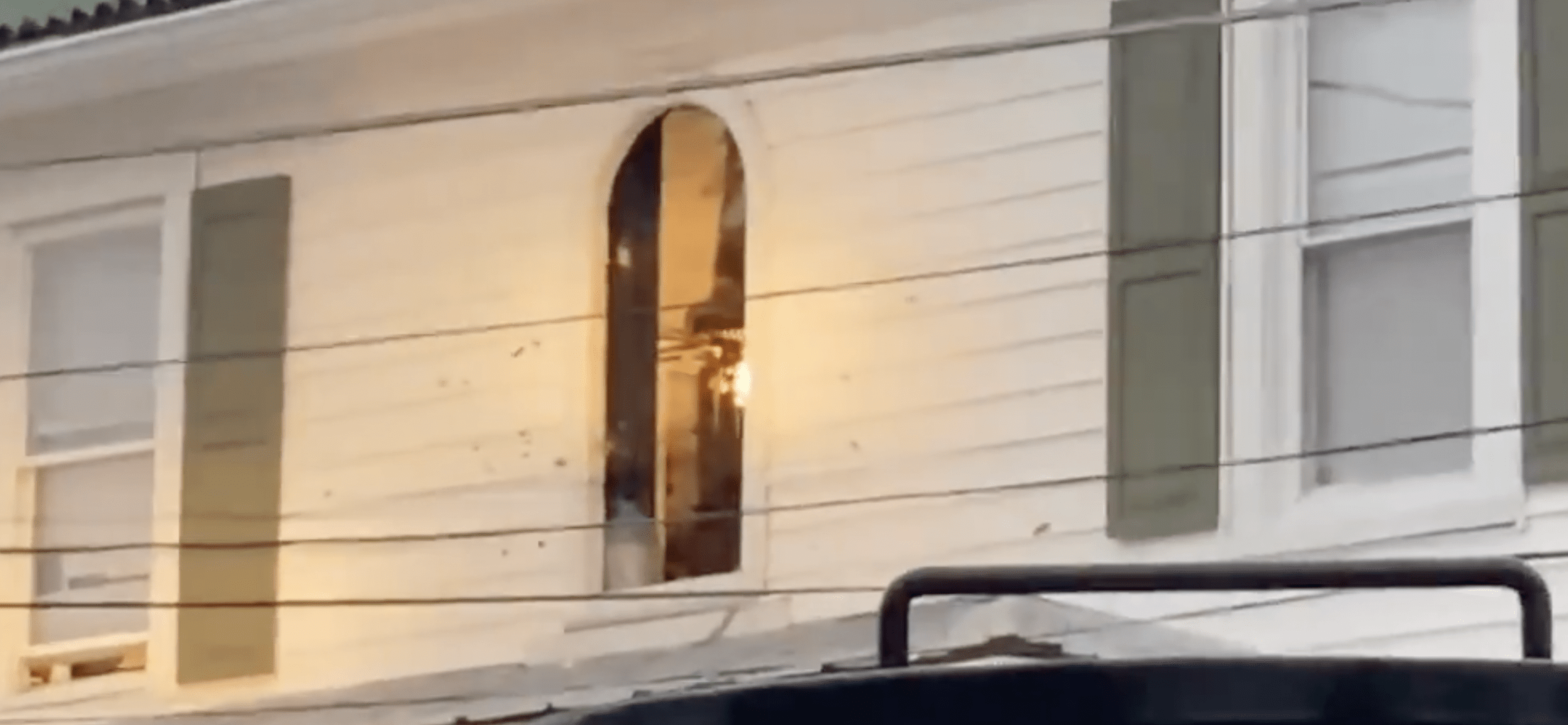 The identity of the suspect has not yet been released and police did not yet know whether the suspect died from a self-inflicted gunshot or from officers.
Share and speak up for justice, law & order...