RIESEL, Texas – Less than a week into the new school year in Riesel, Texas Rangers Tuesday arrested the small district's new campus police chief on a warrant charging impersonation of a public servant.
Jeffrey Reid McNair, 46, was in the McLennan County Jail late Tuesday morning.
He was released Tuesday afternoon after posting $5,000 bond.
Riesel Superintendent Brandon Cope confirmed that a district employee had been arrested, but declined further comment, KWTX reported.
Riesel School Board President Tommy McClintock did not shed light on the arrest when he said, "Unfortunately I cannot comment on personnel matters."
The district hired McNair this summer as director of school safety and was working with the Texas Commission on Law Enforcement (TCOLE) to arrange licensing.
Nevertheless, an arrest warrant affidavit says that while McNair is a licensed peace officer, no law enforcement agency is carrying his commission, as required by state law, according to the report.
McNair, in an interview on Aug. 22 with a Texas Ranger "confirmed his commission was not being carried by a law enforcement agency" and that he "had not worked as a police officer since 2018."
McNair, the affidavit says, told the Ranger "he had all the paperwork required for filing to establish a police department, however it had not be submitted."
McNair, the affidavit says, told Hatfield he had not contacted TCOLE about establishing a police department."
The investigation that led to the arrest started after Riesel police Chief Danny Krumnow contacted the Rangers on Aug. 21, the first day of school in the Riesel ISD, to report that a Riesel officer had spotted McNair directing traffic while "wearing a uniform with a police badge, duty belt, handgun and a Taser, the affidavit says.
Krumnow, the affidavit says, contacted TCOLE and learned that no agency was carrying McNair's commission and that TCOLE had neither recognized a Riesel ISD Police Department nor received an application to establish a department.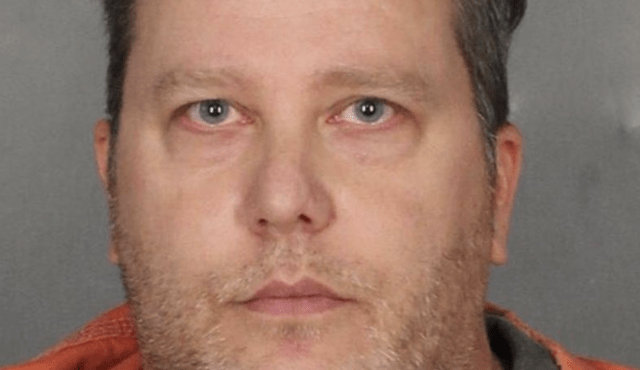 McNair, who was granted a peace officer license in March 2000 has more than 16 years of law enforcement experience, according to TCOLE records, and holds a Master Peace Officer certificate, which was issued on August 2017.
He began his law enforcement career as a licensed peace officer in March 2000 with the Allen Police Department. McNair remained there for more than 11 years.
Moreover, he spent 18 months as a reserve officer with the Dallas County Pct. 4 Constable's Office and two years as an officer with the Dallas County Fire Marshal's Office before going to work in June 2016 with the Kaufman County Pct. 2 Constable's Office where he remained until Sept. 9, 2018, according to TCOLE records.
Kaufman County Pct. 2 Constable Jason Johnson, in a statement, said McNair was hired on June 11, 2016 as a deputy constable and then was injured during a training exercise in 2017.
McNair was released to return to work after a full recovery, Johnson said, and then his "employment was thereafter terminated on September 9th, 2018."
Johnson provided no reason for the termination.
The Riesel ISD hired him in June.
TCOLE records show no disciplinary issues.