Photo:  Police Chief Tom Lewis (right) and Officer Lee Coel (left)
---
Sources indicate that Punta Gorda (FL) Police Chief Tom Lewis has been fired.
A public spokesperson for the city confirmed that Lewis met with city manager Howard Kunik on Monday where Lewis was given the news.
Lewis was the subject of an internal investigation conducted after the deadly shooting of a citizen participating in the citizens police academy last year.
During the incident, an officer shot and killed Mary Knowlton, 73. The retired librarian was role playing in a "shoot, don't shoot" scenario. Officer Lee Coel shot her twice and killed her.
Lewis said he bought fake bullets for the scenario and did not know that Coel was not using them.
He was charged with culpable negligence and acquitted over the summer, however he remained on leave as the city conducted its investigation.
Coel is awaiting trial for homicide charges.
The city settled with the family for two million dollars.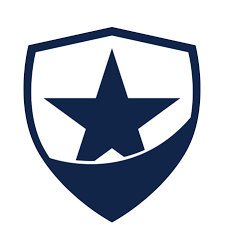 Latest posts by Law Officer
(see all)