Photo Courtesy:  The Oregonian, Officer Daryl Turner, president of the Portland Police Association.
---
No candidates have been identified in the mayor's national search for a Portland police chief. No interviews have been conducted or finalists selected.
But already Portland Mayor Ted Wheeler and the head of the Portland police union are trading barbs, and it's over the wording of the job description for the top cop's job.
After the job description was posted on a city website Monday, Officer Daryl Turner, president of the Portland Police Association, issued a lengthy statement Tuesday night, decrying the mayor's reference to the state's and the city's history of "systemic racism."
The job description prominently points out that Portland has a history of "legally sanctioned systemic racism with legally enforced exclusionary practices." It said that the successful candidate must have the "capacity and commitment" to improve relationships with members of minority communities, "ensuring that equity is a bedrock of policing."
Turner wrote that the description left the rank-and-file "angry and confused, as the clear implication from the posting is that the Police Bureau and its members have supported a racist culture in the City."
He criticized the mayor for not mentioning the positive work of the bureau's Behavioral Health Unit that pairs officers with mental health workers, officers' challenges working amid a significant staffing shortage and the decline in gang-related violence this year.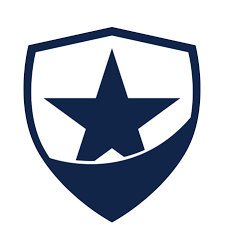 Latest posts by Law Officer
(see all)