Keene (NH) Police Chief Brian Costa was found dead at his home Thursday.  Investigators are calling the death "untimely" and no other details have been released.
Costa was leading the fight in New Hampshire in battling the opioid crisis and was respected by many.
State Police ask that anyone with "information pertaining to this investigation" call them at 603-223-8890.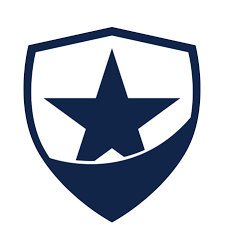 Latest posts by Law Officer
(see all)