SUMMER COUNTY, Tenn. – A 25-year-old man who is believed connected to the discovery of five bodies found in two homes was taken into custody Saturday after being shot during a confrontation with authorities following an hours-long manhunt in Tennessee.
Michael Cummins was captured about a mile from one of the Summer County crime scenes, said Josh DeVine, a spokesman for the Tennessee Bureau of Investigation.
"The situation escalated, for reasons under investigation, and resulted in at least one officer firing his service weapon, striking Cummins," a TBI statement said. As of late Saturday, he had not been officially charged with a crime, the Tennessean of Nashville reported.
Cummins was shot after emerging from the woods and was taken to a hospital with what were believed to be non-life-threatening injuries. Fortunately, no responding officers were injured. Before being shot, a TBI aircraft spotted Cummins on the ground near a creek bed, DeVine said.
Authorities said police officers responding to a 911 call discovered four bodies and an injured person in one home and the fifth body in another home. The injured person was taken to a hospital with unknown injuries.
"At this time, we have reason to believe the two scenes are related," the TBI wrote in a Twitter message.
MORE: Four homicide victims have been found at the home on Charles Brown Road, and a fifth victim has been found deceased at a home on Luvy Daniels Road. At this time, we have reason to believe the two scenes are related. pic.twitter.com/iOuXoWmW4P

— Tennessee Bureau of Investigation (@TBInvestigation) April 28, 2019
More than 100 law enforcement officers were involved in the search for Cummins on Saturday night. Beyond the TBI, the Tennessee Highway Patrol and Sumner County authorities participated in the search.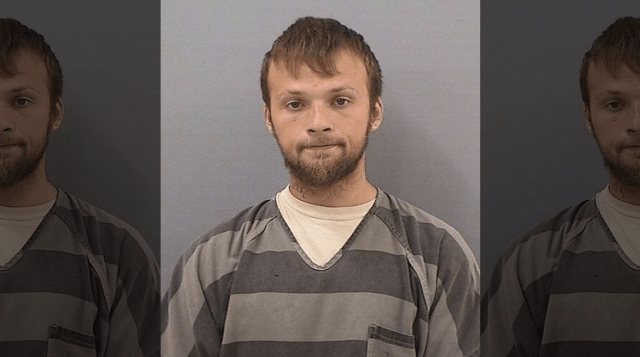 Details about the victims and their connection to Cummins were not released. Authorities have not said what type of weapon was used in the slayings.
Sumner County is northeast of Nashville and borders Kentucky. The scenes are near the town of Westmoreland.