BUXTON, Maine – An apparent suicide by cop was unsuccessful for a Buxton man. Consequently, he faces several charges after police said he refused arrest and threatened them while holding loaded guns after they responded to his home for a welfare check.
The incident Saturday around 10:45 p.m. on Dunnell Road led to the arrest of Jerry Aberle, 68, who was found to have five firearms.
Buxton officers were responding after Aberle called police and threatened suicide by firearm, reported WGME.
Officers said Aberle "demonstrated threatening behavior toward both offices with multiple firearms," according to a press release.
Police tried to arrest Aberle outside his home but he resisted, actively fighting with the officers before they were able to physically subdue him.
As a result, Aberle was charged with criminal threatening with a dangerous weapon, refusing to submit to arrest and refusing to sign a summons.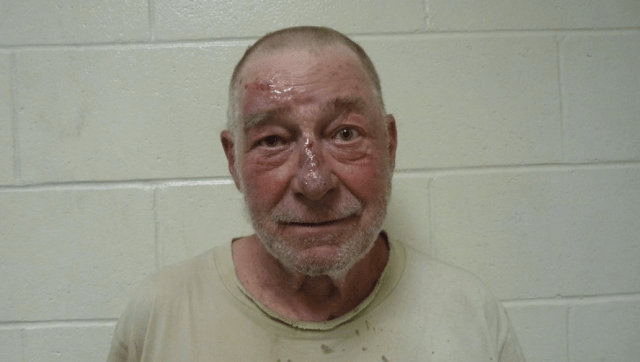 Police said two of the firearms Aberle was brandishing were loaded. Moreover, a loaded handgun was close to Aberle at the time of the unsuccessful confrontation.
Aberle was taken to a hospital for evaluation and unable to make his $3,000 bail before being transported to the York County Jail.
He is scheduled to make his first court appearance in Augusta.