HARVEY, La. – A Louisiana man was arrested this week on first-degree rape charges after his wife reportedly walked in on him sexually assaulting a 9-year-old girl left in his care.
Glenn Mills Jr. of Slidell, La., ran from the home Wednesday after being caught "fully involved" in the rape of the young girl, WDSU-TV of New Orleans reported.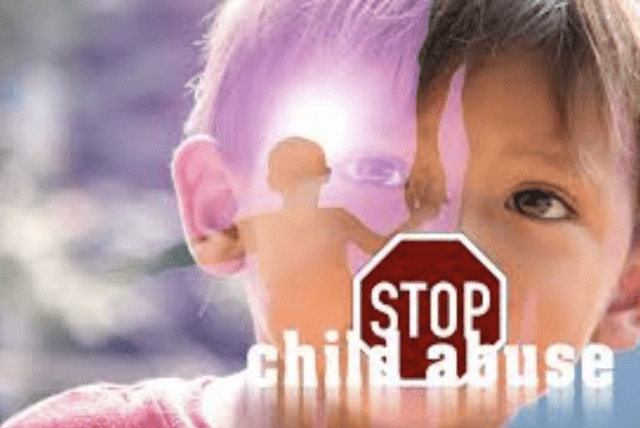 His wife called sheriff's deputies to report the crime Wednesday night. As a result, Mills was arrested Thursday afternoon, according to WDSU.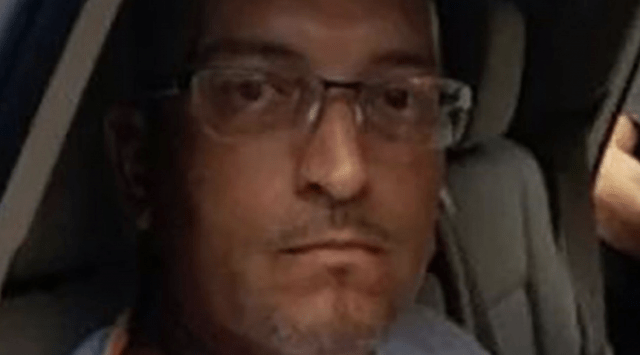 Consequently, Mills was booked at the Jefferson Parish Correctional Center on suspicion of first-degree rape and one aggravated charge of a crime against nature.