DALLAS – Joshua Brown, a key witness in the murder trial of a former Dallas police officer who was sentenced to 10 years in prison for killing a man inside his own home, was himself shot to death outside his apartment complex this weekend, CBS News reported.
Brown, 28, lived across the hall from Botham Jean, a 26-year-old accountant, and testified in the murder case against Amber Guyger, a police officer who was off-duty when she mistakenly entered Jean's apartment and shot him, which led to his death. On Tuesday, Guyger was found guilty of murder and sentenced to 10 years in prison.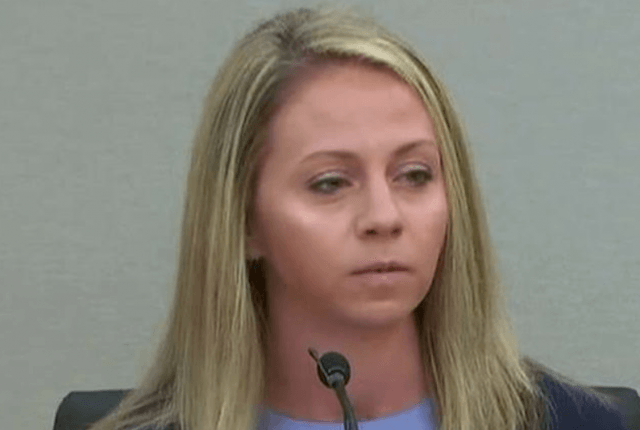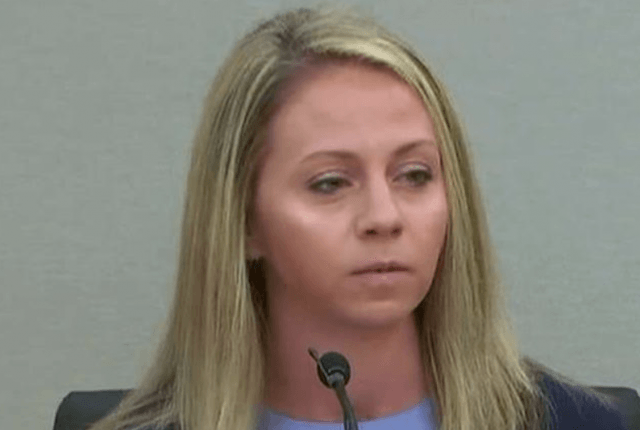 Authorities say that, on Friday, Dallas police were called to Brown's new apartment complex, about five miles from where Jean was killed, at about 10:30 pm local time, where they found Brown lying in the parking lot with multiple gunshot wounds. He was taken to the hospital, where he was pronounced dead from his injuries.
Throughout the murder trial against Guyger, Brown testified, sometimes emotionally, about the moments when he heard gunshots ring out as he approached his apartment, and about Guyger's behavior immediately after she killed Jean on September 6, 2018. Guyger has said she believed the apartment was her own, and that she mistook Jean for an intruder.
A key witness in former Dallas police officer Amber Guyger's murder trial was shot and killedhttps://t.co/8G4ob48vNo

— BuzzFeed News (@BuzzFeedNews) October 6, 2019
Brown said that he saw Guyger enter the hallway from Jean's apartment, crying, and speaking on the phone.
Dallas police officials have not yet identified Brown as the victim of Friday's shooting, but his mother confirmed his death through Lee Merritt, the attorney representing Jean's family.
Officials have also not yet identified a suspect or potential motive, and autopsy details have not yet been released. Witnesses have said that a four-door sedan was seen speeding away from the scene of the shooting, reported VOX.
Dallas County prosecutor Jason Hermus, the lead prosecutor in the Guyger case, told the Dallas Morning News on Saturday that Brown's testimony had been brave and essential.
"He bravely came forward to testify when others wouldn't," Hermus said. "If we had more people like him, we would have a better world."