Kansas City Police Chief Darryl Forté will be owed more than $499,117 for accrued vacation, sick and comp time when he formally retires in May after a 30-year career in law enforcement.
Forté, 55, alerted leaders of the Kansas City Board of Police Commissioners about his decision to retire Tuesday night. Forté later told The Star that he plans to take a law school admission test and attend law school.
Forté said he was aware of how much retirement pay was owed to him under his contract and that he earned the full amount.
When Forté retires in May, his payout is expected to be similar to what prior police chiefs have received, said Alvin Brooks, a member of the police board.
"I can't have a problem when I know what he has been doing," Brooks said. "…I can't have a problem with that."
Since becoming police chief in 2011, Forté has maintained a high profile. He routinely shows up at crime scenes, sometimes in his off-duty clothes and riding his Harley. He tweets information and photos of officers, attends community meetings and is often accessible to residents through social media platforms.
As of March 10, Forté had accumulated:
▪ 2,526.9 hours of compensatory time;
▪ 1,545 hours of vacation time, plus 40 hours accrued so far in 2017;
▪ 5,442.10 hours of sick time.
His compensatory time owed him as of March 10 is $230,467.86. Vacation and sick leave owed Forté as of March 10 is $268,649.33.
Forté's annual salary is $189,708.
Photo Courtesy:  KCMO.gov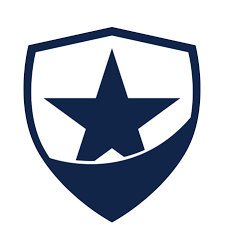 Latest posts by Law Officer
(see all)