DANVILLE, Ky. – Police say K9 Niki of the Boyle County Sheriff's Office died after she and her handler were involved in a car crash Tuesday afternoon.
The Danville Police Department says the deputy, Capt. Casey McCoy, was driving a department-issued vehicle and, while making a left turn from the Danville Bypass onto Commerce Street, he was hit by a pickup truck driven by George Ellison, 21, of Waynesburg.
Police say McCoy, Ellison and Ellison's passenger were transported to the hospital with non-life-threatening injuries. However, K9 Niki did not survive the collision.
"Bringing in the new year we just don't like seeing those things," said Sgt. Brandon Record, Danville Police Department.
The Boyle County Sheriff's Office posted a picture on Facebook of Niki and her handler, Captain McCoy.

The post is getting a lot of attention and departments across the state are posting a paw in her honor.
"She will probably be the last one listed for the fallen officers in Kentucky this year and it's just one of the sad things we hate to see," said Record.
---
---
The Danville Police Department is investigating the crash, WTVQ reported.
A service will be held Jan. 6 to honor K9 Niki.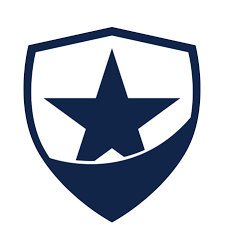 Latest posts by Law Officer
(see all)