MICHIGAN – U.S. Marshalls are on the lookout for a car thief named Henry Ford. While he possesses a famous name and resides in Michigan, he's not related to the automaker's founder.
However, Henry James Ford has most recently been accused of stealing the tires off of a Ford Ecosport SUV in Livonia, with evidence of the act found in his F-150 pickup, according to WXYZ.
Ford has a long rap sheet. It is filled with assault and larceny convictions, including stealing GPS units from cars, and jumped parole last August by cutting off his ankle bracelet and returning it to the department of corrections, WXYZ reported.
"This guy's a thief," said U.S. Marshal Aaron Garcia. "He's been a thief his whole life, he went to prison being a thief, and now he's back out. He was on parole, still continuing to be a thief."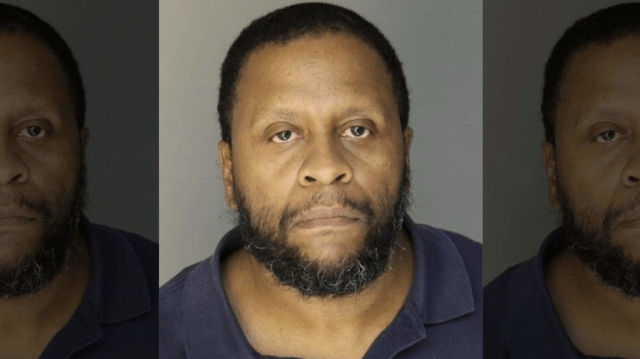 The U.S. Marshals say when Ford decided he should be off parole, he sent the Michigan Department of Corrections a note, right along with the tether he cut from his ankle.
"So Henry Ford, he's stealing GPS units out of vehicles, he's stealing tires, he's robbing these cars," Garcia said. "He has a criminal history of receiving stolen property three times, assault with a deadly weapon – felonious assault, possession of burglary tools and larceny of motor vehicles times three."
This week's #DetroitsMostWanted fugitive – HENRY FORD – busted in his F-150, now wanted in Livonia for stealing wheels off an EcoSport. I'm chatting with @MojoInTheMorn about it all at 9:20am! @wxyzdetroit pic.twitter.com/qdYqmD9zP4

— Ann Marie LaFlamme (@AnnMarieLaFlamm) June 13, 2019
As always, there's a cash reward for any information leading to the arrest of Ford. You can call the Marshals anytime at (313) 234-5656.