Share and speak up for justice, law & order...
FERGUSON, Missouri – A Ferguson police officer has been shot at a Walmart in Ferguson, Missouri.
The shooting happened at the Walmart on West Florissant around 7:15 p.m.
Ferguson Police Chief Jason Armstrong said it is a Calverton Park police officer who was working an extra job sat the Walmart.
The store has been closed while the investigation is ongoing.
A witness said that a police officer approached a shoplifting suspect at the front of the store when the shooting occurred.
The St. Louis County Police Department is responding to the scene which includes the Metro Air Support Unit, canine unit, and patrol officers.
The suspect has not been identified and we are still gathering information on this ongoing event.
Monday morning, police released the below photo of the suspect that remains on the run.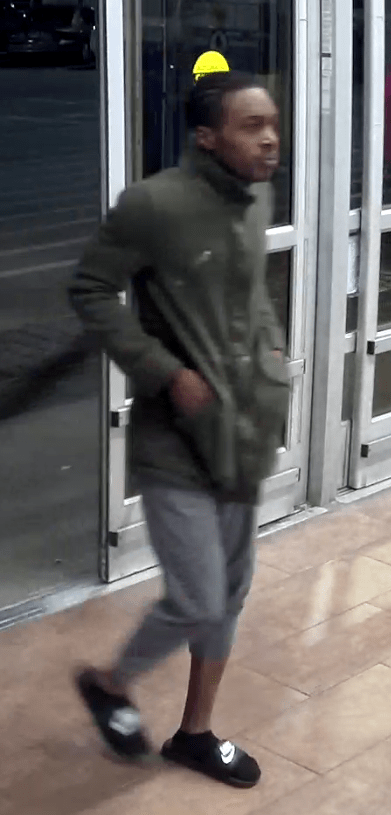 Share and speak up for justice, law & order...