DALLAS – The Dallas Police Department released officer bodycam footage of the gun battle and subsequent arrest of a suspect who is also an illegal immigrant accused of killing his roommate and injuring an officer.
Last Thursday, Officers Derek Williams and Christopher Mazin were driving past a business at 4847 Scyene Road when they spotted Juan Vicente Zavala Lopez open fire and shoot a man inside a pickup truck, police said, according to Fox News Digital.
The officers stopped their patrol unit nearby and exited with weapons drawn. Zavala Lopez fired several rounds at the officers as he sped recklessly out of the parking lot, striking the police car. The officers returned fire and got back into their vehicle to pursue the suspect.
Police were in pursuit of Zavala Lopez on Second Avenue when he abruptly made a U-turn and drove back at the officers.
Officers stopped their patrol unit and exited in order to engage the gunman. Body camera footage released by DPD shows Officer Williams exchange gunfire with a suspect in the fleeing truck.
During the gun battle, Williams took a hit on the right side of his ballistic vest, police said. The patrol unit also absorbed several rounds striking it.
Williams received treatment at a local hospital and was later released. His partner, Mazin, was not injured during the encounter, Chief Eddie Garcia said at a Monday press conference.
The gunman was tracked to a residence in the Dallas suburb of Lewisville. The Dallas Police Fugitive Unit coordinated with Dallas Police SWAT and the Lewisville Police Department to arrest Zavala Lopez. He was located in a barn on the property where he was taken into custody without further incident, Fox reported.
Ruperto Mondragon Salgado, 60, was identified as the victim in the initial shooting. He was pronounced dead at the scene. Another man inside the vehicle was not injured.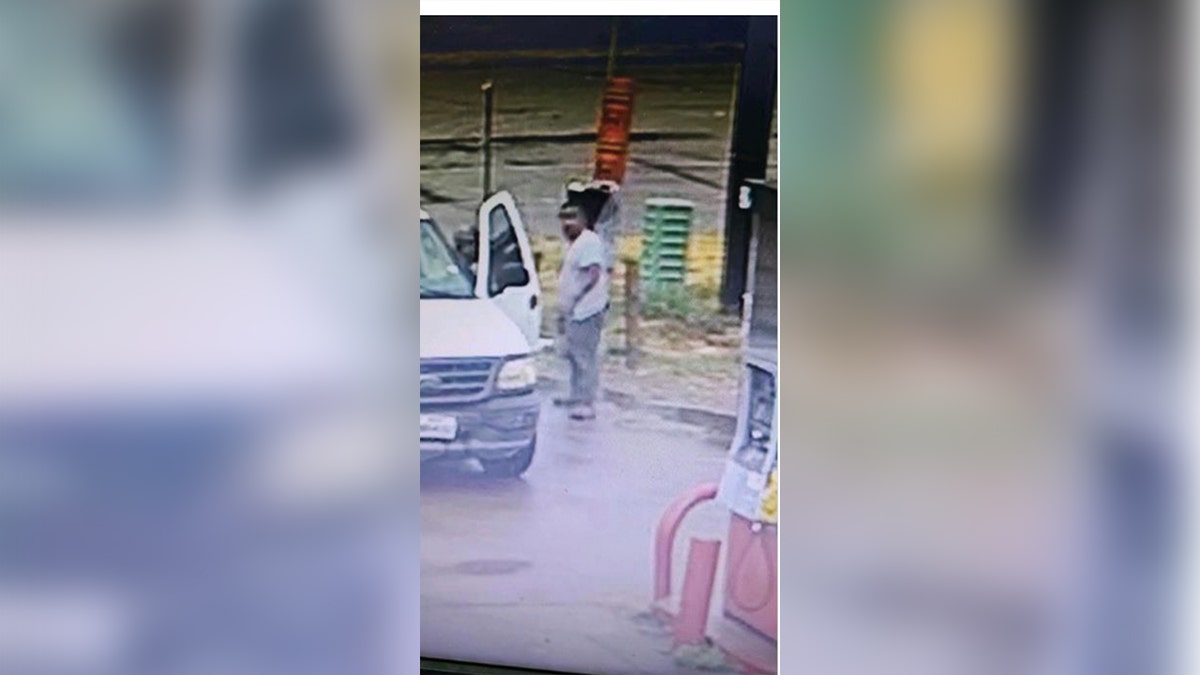 Zavala Lopez is charged with murder and one count of aggravated assault for the first shooting as well as four additional counts of aggravated assault against a peace officer.
The deadly dispute between Zavala Lopez and Salgado appears to be domestic in nature since the men were roommates, Chief Garcia said. He added that Zavala Lopez is in the country illegally, having been deported on nine prior occasions. He also has a lengthy criminal history and previously spent 18 months in a Texas state prison. ICE has placed a detainer on him.
Zavala Lopez was booked at the Dallas County Jail on a bond that exceeds $1 million.