DALLAS — Authorities say a 72-year-old Dallas man fatally shot a suspected burglar behind his home and then went back to bed. He finally got around to calling police about two hours later.
The Dallas Morning News reports that James Michael Meyer has been booked on the charge of murder in the Thursday killing.
According to the arrest warrant affidavit, Meyer told police he was awakened at around 5 a.m. Thursday by noise outside. As a result, he saw someone trying to break into his storage shed with a pickax. Therefore, he says he grabbed his handgun, went outside and yelled at the person to stop and not come closer or else he'd shoot.
Police say he told investigators the person took several steps toward him, so he fired and the would-be-burglar dropped his pickax and ran toward the park behind his home. He reportedly told police he fired again "into the night" in the direction of the park then went back to bed.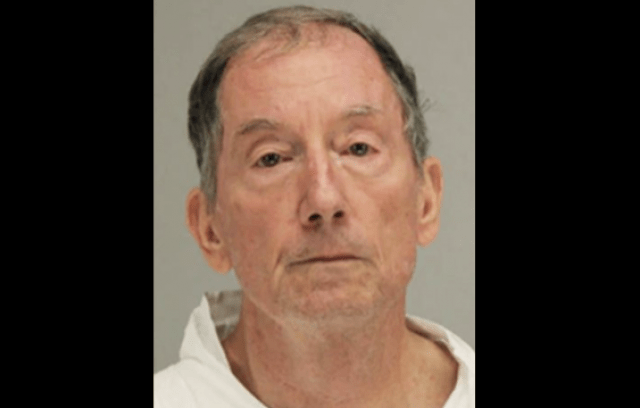 According the report, Meyer did not know whether he struck the person, so he went back to bed.
As the sun began to rise, Meyer again looked outside and saw "a black bag" in the park. Upon closer inspection, he found the individual lying face down.
The affidavit says Meyer's wife called an attorney for advice before her husband eventually called police.
Nevertheless, Meyer refused to answer the 911 dispatcher's questions, the Morning News reports, apparently stressing he was the victim of a crime.
When investigators couldn't find any spent shell casings, Meyer told them he had thrown them in the trash.
Neighbors confirmed hearing gunshots around 5:15 a.m.
Meyer was jailed on $150,000 bail as of Friday.