UPLAND, Calif. – A California man has been wanted in the triple murder of his grandparents and uncle at their San Bernardino County home in January. Now he has been captured after reportedly killing another man in Upland over the weekend, law enforcement authorities confirmed.
Pete Anthony Renteria, 29, was identified as the suspect. He was taken into custody Saturday at Memorial Park in Upland, reported FOX 11 Los Angeles.
Officers responding to a call of shots fired discovered a 34-year-old unnamed male victim suffering from multiple gunshot wounds. He was pronounced dead at the scene.
Investigators said Renteria was involved in a fight with the victim at the park prior to the deadly shooting. He reportedly left the park but then returned "to specifically target the victim."
Officers captured Renteria near the scene and authorities recovered what is believed to be the gun used during the shooting.
The City of Upland is located about 37 miles east of Los Angeles in San Bernardino County.
Renteria's capture comes just over nine months after he was accused of murdering his grandparents, 66-year-old George Ramirez and 68-year-old Sonia Ramirez, as well as his uncle, 43-year-old David Ramirez. All three relatives were found shot to death Jan. 30 at the family home on Ramona Place.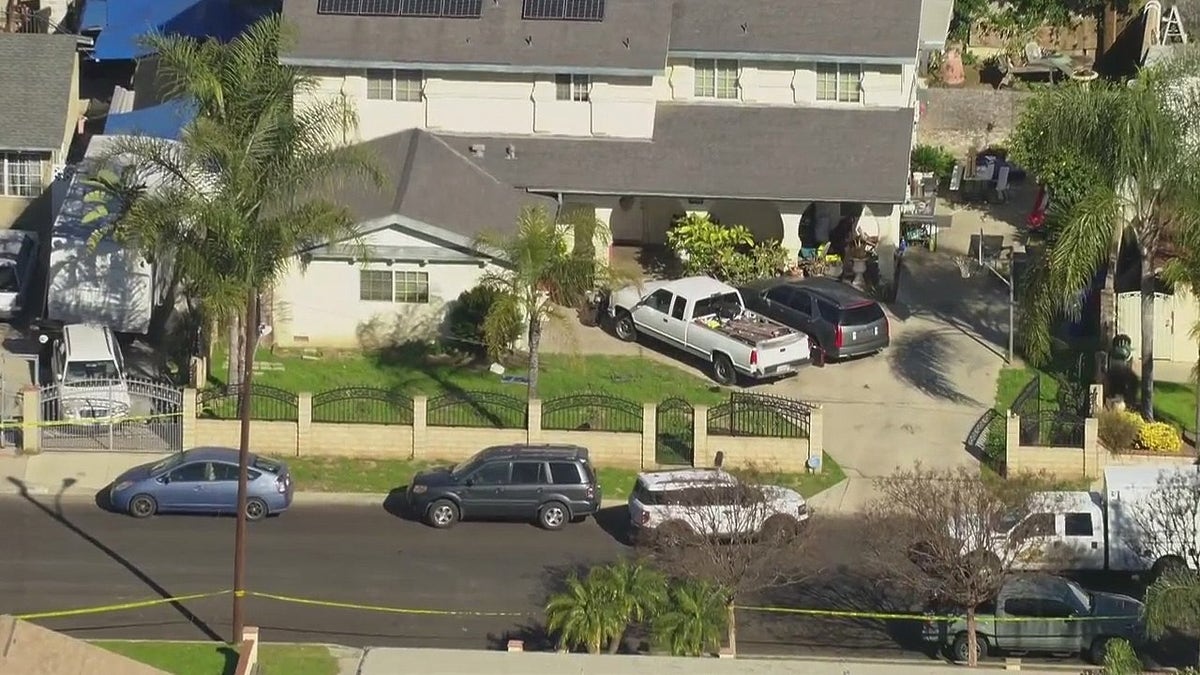 Authorities did not disclose a motive in the triple homicide.
A GoFundMe set up by a relative months ago said, "Our family is devastated by the great loss we are suffering," Fox Digital reported.
"It is an understatement to say that George and Sonia Ramirez were devoted, compassionate, selfless and kind. As parents, their love was boundless. Our brother, David Ramirez, was our family protector, a doting father and an incredibly supportive son," Michele Akbari, who identified herself as George and Sonia's daughter and David's big sister, wrote.
"We are relying on the Sheriff's department to investigate and apprehend the person who committed this heinous act," she added. "As we grieve, we ask for prayers and respect for our privacy so our family can process and mourn."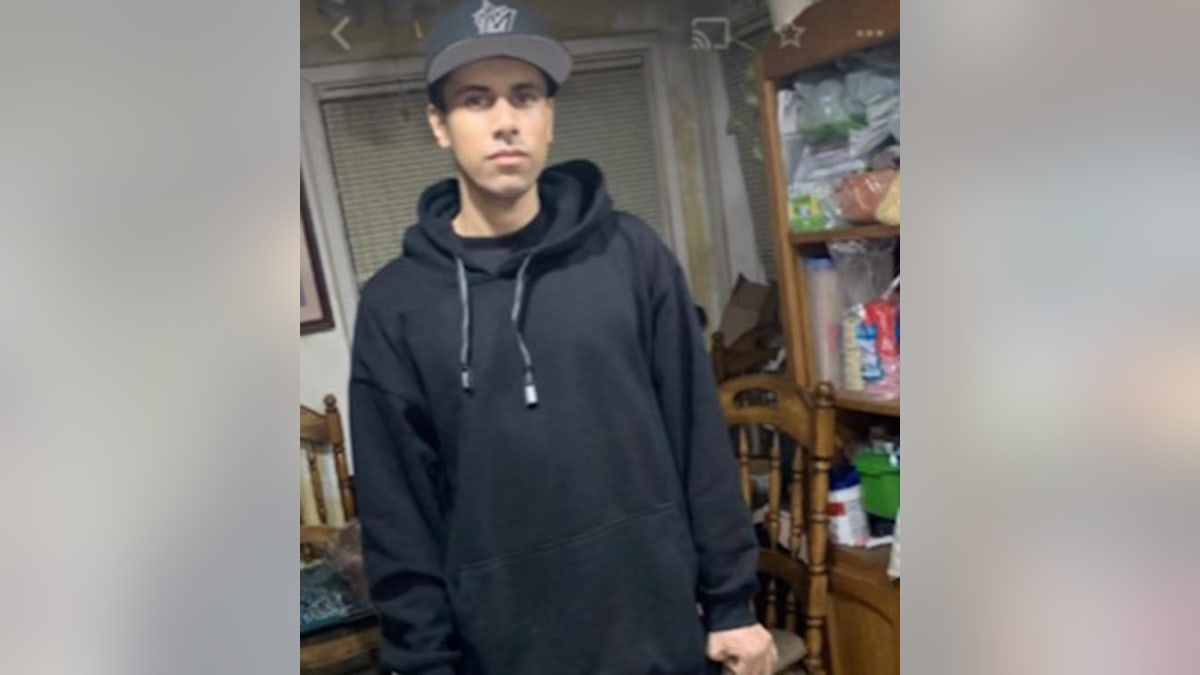 Renteria was booked at the San Bernardino County Jail. He is being held on a $3 million bond.