ATLANTA – The two luxury GMC Denalis used to chauffeur Mayor Keisha Lance Bottoms around town were purchased for a combined $175,000 without the apparent authorization of Atlanta City Council. The city had designated the money for police vehicles used by patrol officers and detectives, reported AJC.
City Council approved $2.6 million for 91 new police vehicles in the summer of 2017. However, according to the AJC report, the Denalis for the mayor's use were not on the list of vehicles to be purchased in the approved ordinance.
Nevertheless, the city finance department used money for the Denalis from those funds after Bottoms was sworn into office in January, 2018. The AJC report did not include a response from the mayor's office.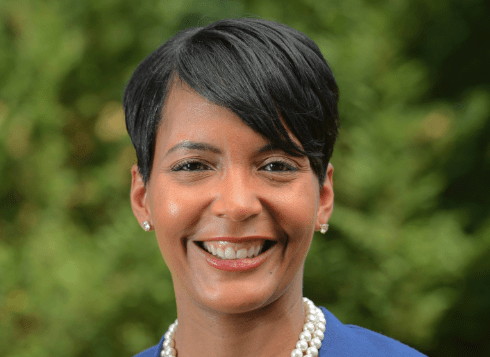 TRENDING NEWS STORIES: