MONTGOMERY COUNTY, Md. — Twin sisters have found themselves in criminal trouble as they've been charged in the murder of their teenage brother who was strangled to death in Maryland in 2017, officials said.
Lemae and Leaundra Matthews, the 23-year old twins, were two of three people arrested Friday for conspiracy in the murder of Christian Matthews, 17, after new evidence was uncovered, according to law enforcement officials.
Police also arrested Daniel Howard, 25, for the homicide. All three have been charged with first-degree murder and are being held without bond, according to FOX 5 Washington DC.
Christian Matthews was strangled to death in 2017. Tysean Lipford, 24, was given a 30-year prison sentence in 2019 after he admitted choking the teen to death.
Lipford is the former boyfriend and father of two of Leaudra Matthew's children. The crime was committed in the townhouse shared by the siblings on Mondrian Terrace in Silver Spring, Maryland.
Text messages between Lipford and Leaundra Matthews revealed that she had asked Lipford to kill her 17-year-old brother after he threatened both her and her child, bluntly saying in a text message to Lipford that "he [Matthews] had to go," according to court documents obtained by Fox 5.
Leaundra Matthews also allegedly told her mother and an aunt that she helped kill her brother, showing no remorse for the family homicide saying, "It had to be done" and that Matthews "wasn't going to stop," court documents said. It was unclear how Lemae Matthews fit into the conspiracy.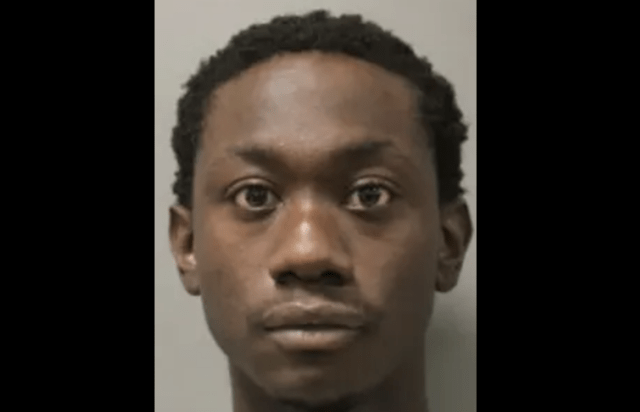 Howard was referred to as "Ghost" in court documents. He is accused of holding Christian Matthews down while Lipford choked him to death, New York Post reported.
All three are now being held without bond. It was unclear when they are scheduled to appear in court.