Gang violence seems to be on the rise all over the country, and that includes the mid-state. Law enforcement reached out to students before it's too late.
It's not a typical place where you'd spot a police officer, inside the walls of a classroom. But for Officer Greg Granderson, it's where he spends quite a bit of time.
Granderson is a Gang Resistance Education and Training teacher, also known as G.R.E.A.T.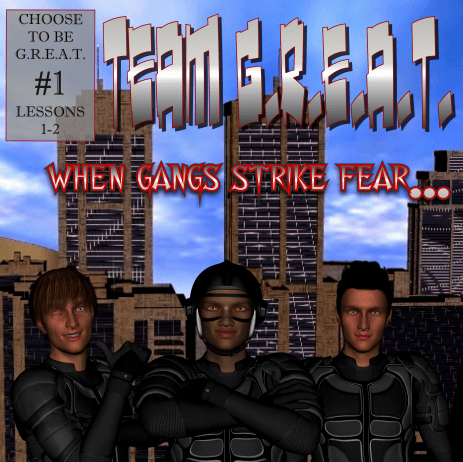 "It's the basics of making good decisions, respecting other people and their property. How to identify gangs and violence how to deal with bullying," said Greg Granderson, Clarksville Police Department.
But along with the G.R.E.A.T curriculum, Granderson has created something to go along with the training.
"The comic book is called team great," said Granderson.
Right now, it's a digital comic book.
Granderson said comic books are what got him interested in reading as a child, and he's hoping his comic book will encourage kids to read, instead of joining a gang.
You can check out Granderson and his Facebook page here.