Share and speak up for justice, law & order...
MINNEAPOLIS — Citizens discovered unspecified human remains at seperate locations in Minneapolis. Police have identified the body parts as belonging to Adam Richard Johnson, 36. However, law enforcement authorities have also said that all of the body parts are not accounted for.
The Minneapolis Police Department is investigating Johnson's death as a homicide, yet it's still unclear how he died, police said on Saturday. The Hennepin County Medical Examiner's Office helped investigators identify the victim, NBC News reported.
According to Hennepin County Sheriff's jail records, a person with Johnson's name had been locked up three times since May 1, on six different charges, according to the news outlet. The booking charges included:
Fleeing police
Obstructing an officer
Disturbing the peace
Throwing or transferring "body fluid or feces" upon a transit operator
Causing "intentional damage"
Disorderly conduct
Body parts were initially discovered about 9:30 a.m. on Thursday. As responding officers began their inquiry, a second report came in of additional body parts located about two blocks away from the first scene, according to MPD.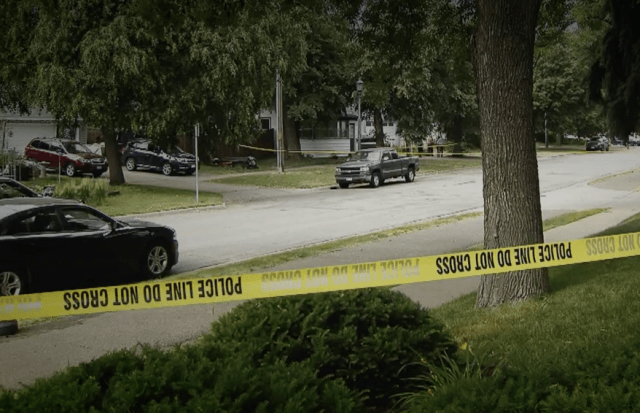 Police tried to urge public calm following disclosure of the morbid discovery at a press conference Friday evening, NBC reported.
"There's zero reason for us to believe that this is any pattern," Minneapolis police spokesman John Elder said, as he referred to the "disturbing" crime scenes.
Nevertheless, police believe there are more body parts that remain unaccounted for, although they did not provide further details.
Investigators hope to receive information that will help solve the case and lead to the perpetrator(s) of the ghoulish crimes.
Share and speak up for justice, law & order...