LOS ANGELES – A career criminal with a violent history who remained free to roam the streets and avoid incarceration since she was assigned mental health treatment instead of prison time is now accused of stabbing a Los Angeles man to death.
Jade Simone Brookfield, 23, was taken into custody in April for the homicide. She was charged with murder after reportedly stabbing Dennis Banner, 40, to death during an argument in the street, FOX 11 Los Angeles reported.
Brookfield had a lengthy criminal history, which includes assault, assault with a deadly weapon (ADW) and multiple violent felonies involving knives. However, sources told FOX News that she had repeatedly avoided incarceration and was offered mental health diversion after each criminal offense.
Now the woman remains in custody and is facing murder charges after the father of two young girls lost his life, thus terminating Brookfield's diversion.
The ongoing hue and cry in Los Angeles County blames District Attorney George Gascon for yet another avoidable tragedy as his soft-on-crime approach seeks diversion and other minimal remedies whenever possible.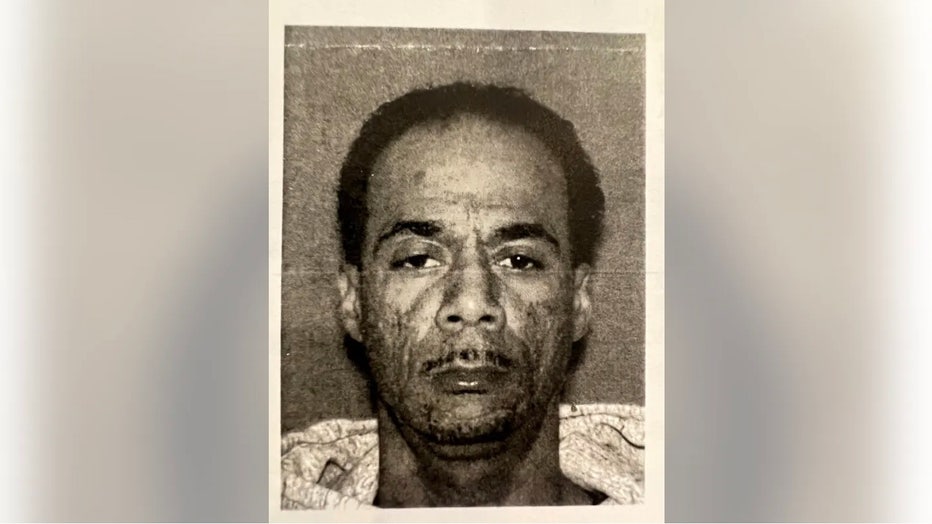 Dennis Banner was fatally stabbed last month. The accused killer, Jade Simone Brookfield, had a history of committing violent felonies with knives but was never incarcerated, law enforcement sources said. (Image via FOX 11 Los Angeles)
Sources within the criminal justice system who were not authorized to speak publicly about the case, shared details and a timeline of Brookfield's arrest record and violent criminal history.
Brookfield's first encounter with LAPD occurred in the spring of 2020, during Gascón's first year in office. She was arrested for attempted murder after she stabbed a woman in the chest with a knife, puncturing the victim's lung, FOX 11 Los Angeles reported.
Due to the COVID-19 pandemic, prosecution of the crime was delayed into 2021. By then, the court reduced Brookfield's charges to assault with a deadly weapon — still a felony offense that counts as one "strike" under California's Three Strikes law. However, she was granted mental health diversion in lieu of jail time.
Although Brookfield initially failed to participate and was initially terminated from the diversion program, she was later permitted to re-enlist in the rehabilitation effort and given another chance, according to a source.
Nevertheless, Brookfield's violent behavior continued, and in September 2021 she was arrested for battery of a peace officer. Yet once again, she was given a mental health diversion and Gascón's office dismissed the case.
In December 2021, Brookfield was arrested for reportedly making criminal threats after she assaulted a man, pulled out two knives and threatened to kill him. Despite her series of violent crimes, Gascon's office rejected the case, claiming it lacked evidence.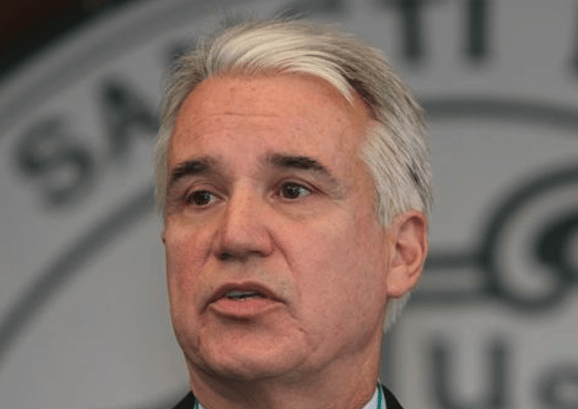 Despite remaining in the mental health diversion program, Brookfield was arrested in March of this year for a fourth time regarding another felony assault involving a knife. She reportedly swung the bladed weapon several times at a bus driver who missed her exit, according to law enforcement sources.
Without explanation, Brookfield was ordered released from custody with an ankle monitor, despite her criminal history and the latest ADW being a blatant violation of her diversion program. The consequences of that decision have now proven fatal.
Merely weeks following her release for another ADW arrest, Brookfield was taken into custody and charged with Banner's stabbing death.
The union representing deputy district attorneys in Los Angeles County place blame with Gascon.
"The time to build a functional mental health system was two and half years ago. Instead of doing so, George Gascon offered Tweets, press conferences, and his thoughts and prayers. That is not enough. It is irresponsible. And it's dangerous," said Eric Siddall, vice president of the Los Angeles Association of Deputy District Attorneys. "Releasing people back onto the streets with no supervision is not the answer. LA County needs to build out a system that includes lockdown mental health facilities to treat those with serious mental health concerns."
Meanwhile, Gascon's office released the following statement, which appears tone-deaf in light of the homicide.
"We appreciate the public concern when someone is participating in a mental health program and allegedly commits a serious crime. Our prosecutors make the best decisions they can in light of all the available information. Our heart goes out to all the victims in this matter, and we stand ready to support them on their journey to healing."
Bill Melugin, a field reporter with FOX News, offered a succinct comment in his Instagram post, saying, "It's hard to have a journey when you're murdered."