Blackwater founder and retired Navy SEAL Erik Prince said that his sources in NYPD have told him that they wanted to conduct a press conference announcing arrest warrants and the potential of additional arrests but there was a "huge push back" from the Department of Justice.
He states that NYPD was the first to look at the laptop of Anthony Weiner and Huma Abedin, the closest adviser to Hillary Clinton. They are both said to be cooperating because they see the potential for years of jail time.
[sc name="Article Mobile Ad" ]
Anthony Weiner faces all kinds of exposure for the inappropriate sexting that was going on and for other information that they found which was called "disgusting" by the source.
There is evidence that Huma Abedin sent and received hundreds of thousands of messages from the State Department server and from Hillary Clinton's own server, which contained classified information.
The NYPD is said to have originally "pushed" the investigation citing the "evil" contained in the e-mails and will pursue charges if the FBI does not.
"There is all kinds of criminal culpability through all the emails they've seen of that 650,000, including money laundering, underage sex, pay-for-play, and, of course, plenty of proof of inappropriate handling, sending/receiving of classified information, up to SAP level Special Access Programs," Prince stated.
As it stands now, there are five FBI Offices and the NYPD investigating.
Prince indicated that "the Justice Department is trying to run out the clock, to elect Hillary Clinton, to prevent any real justice from being done."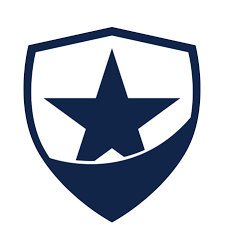 Latest posts by Law Officer
(see all)