DALLAS – A 14-year-old girl is accused of fatally shooting a younger boy while she was fighting with another person at an apartment complex in Dallas, according to law enforcement authorities.
The Dallas Police Department said the 14-year-old female was fighting with another girl when she obtained a firearm and discharged the weapon in the direction of the other teen. However, her wild shot struck an 11-year-old boy who was nearby. The critically wounded child was transported to a local hospital, but he did not survive, NBC DFW reported.
DPD responded to a call of a shooting in 3300 block of Southern Oaks Boulevard at about 2 p.m. on Sunday. The 14-year-old girl fled the scene in the city's Cedar Crest area. However, she was located and arrested at a nearby apartment complex, and has now been charged with murder.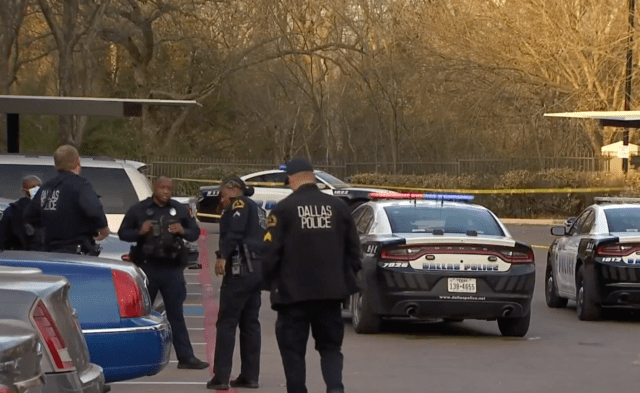 The gun used in the crime has been recovered and investigators are trying to determine where the girl obtained the weapon, police said.
The teen is being held at the Henry Wade Juvenile Justice Center in Dallas, police said, according to CBS News.
Neither the victim nor the suspect have been publicly identified by law enforcement authorities at the present time. Police did not disclose what happened to the other girl involved in the fight.
Dallas police said the homicide remains "an ongoing investigation" and no further details were immediately available.