AURORA, Colo. – A Colorado mother was taken into custody after human remains — believed to be the woman's daughter — were discovered in a closet at her apartment this week, as investigators searched for the missing child.
Alexus Tanielle Nelson, 27, was arrested Tuesday on a charge for attempting to influence a public servant, after the woman reportedly lied to police about putting her daughter, Maha Li Hobbs, 5, up for adoption, according to the Aurora Police Department. Now the mother may soon face murder charges as investigators searched the apartment and found remains they believe will be identified as the little girl, Law&Crime reported. 
On Thursday, Aurora Police Chief Art Acevedo told reporters that the girl's grandmother in Georgia called Tuesday to report that Nelson had relayed "concerning" things by text message.
"The charges stem from about 12:30 p.m. Tuesday, when Aurora911 received a call from an out of state person who reported their daughter, Nelson, had made concerning statements to them by text. The caller also raised concerns about the safety of their granddaughter," Aurora Police said in a press release. "Officers responded to Nelson's apartment in the 1000 block of South Elkhart Way. Nelson told police she gave her daughter up for adoption but couldn't provide officers with any records. Investigators couldn't independently verify the adoption through state records, prompting Nelson's initial arrest for attempting to influence a public servant."
Acevedo noted that Nelson was initially taken into custody for "basically for lying to police officers about the truth."
"The mother actually made some very intentional misleading statements to our personnel who, after they were able to confirm that the statements were absolutely false and had evidence of that fact, made an initial arrest," he said.
The chief confirmed that Nelson had primary custody of the little girl, whose father lived out of state.
Detectives obtained a search warrant and it was executed at the apartment on Wednesday. During the search, police discovered the worst case scenario; human remains of a child.
Though officials have yet to officially identify the remains, there is little doubt they are that of Hobbs. As a result, Nelson was charged Thursday with child abuse resulting in death, tampering with a deceased human body, and tampering with physical evidence, Law&Crime reported.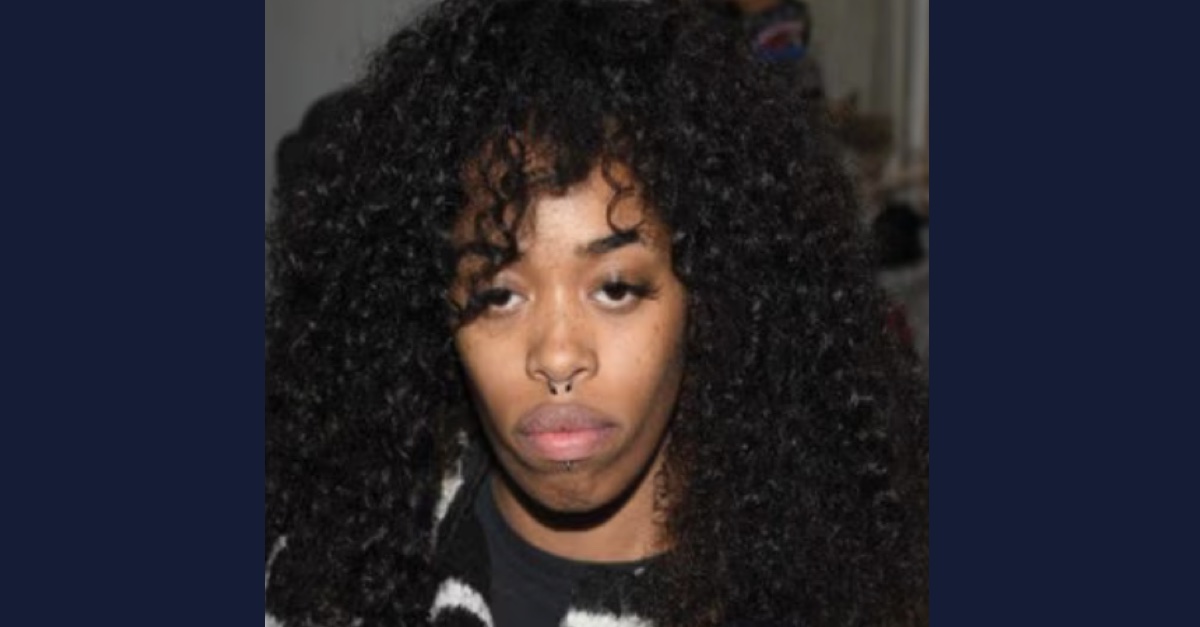 Alexus Nelson (Colorado Bureau of Investigation)
Acevedo said the deceased child had been in the closet for a significant period of time, which made identification more difficult.
"We found remains that we believe to be that of a young child. Unfortunately, due to the condition of those remains a positive identification could not be made," Acevedo said.
"We believe that we actually found her," Acevedo added, referring to the deceased as "our beautiful little girl" and "our missing child."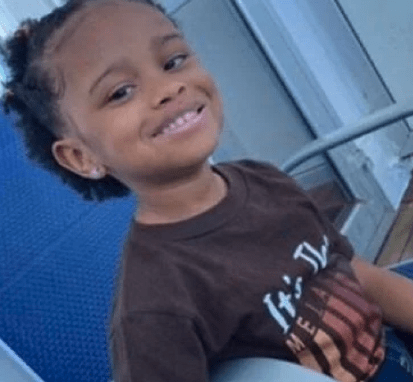 Acevedo said multiple times, there's a "high probability" murder charges will follow once the forensic and criminal investigation is complete.
"I would venture to say that there's a high probability that murder charges will end up being filed in this case at some point in the near future," he said. "There's a high probability of that."
The chief credited Nelson's mother with doing the right thing by making a call to law enforcement authorities.
"Our hearts go out to the family. Think about this grandma. She's just lost a grandchild and now she loses a daughter as well," Acevedo noted. "But grandma did the right thing, and for that I am grateful."
Nelson was booked at the Arapahoe County Detention Center and is being held on $100,000 bond, authorities said. Naturally, the bond amount will increase if she is charged with murder.