SAN MATEO COUNTY, Calif. — A man who is an alleged San Francisco Bay Area serial killer was convicted Tuesday of the murder of the daughter of former Stanford University athletic director Chuck Taylor nearly 50 years ago, according to reports.
John Getreu, 77, of Hayward, was convicted in San Mateo County of strangling Janet Taylor, 21, who was last seen hitchhiking on the western edge of the Stanford campus on March 24, 1974. Her body was discovered on the side of a road by a truck driver.
After hearing evidence for about two weeks, the jury deliberated for approximately an hour before returning the guilty verdict, Law & Crime reported.
Leads in the case turned cold and it remained unsolved until 2018 when the San Mateo County Sheriff's Office Cold Case Team reopened the investigation. They took a fresh look at evidence with homicide detectives of the Santa Clara County Sheriff's Office, who were also looking at the 1973 murder of 21-year-old Leslie Perlov, Oxygen True Crime reported.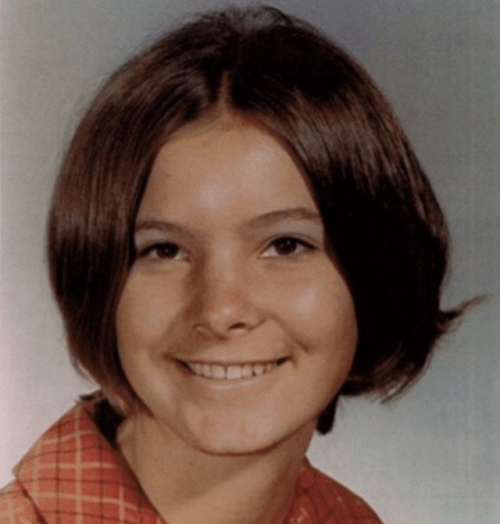 Geneological DNA testing linked Getreu to Taylor's murder, according to investigators. He previously worked at the Stanford Medical Center.
"He took her with the intent to rape her," San Mateo County Deputy District Attorney Josh Stauffer told jurors in a closing statement, according to ABC News. "He attacked her. Tore her clothes. Struck her in the face. Repeated punches to the face. He strangled her."
Taylor was not a Stanford student. She attended Canada College and was the youngest daughter of football legend and former Stanford coach, Chuck Taylor.
Getreu has since been charged with Perlov's murder; he will be tried next year for her killing. He he has pleaded not guilty in that case, according to Fox News.
Perlov was found near a Stanford-area running trail. Detectives say both women were sexually assaulted and strangled.
Getreu was previously convicted of statutory rape for having sex with a teenage girl in 1975, Law & Crime reported.
Prior to that, he was convicted of the brutal rape and strangulation murder of Margaret Williams, 15, in Germany in 1964.
According to The Almanac, Getreu served nearly six years out of a 10-year sentence for rape with fatal consequences. He was released after officials determined he was likely to lead a "righteous life."
Getreu's only son, Aaron Getreu, expressed sympathy to Taylor's family after the verdict, ABC News reported.
"My family had no clue about my father's past and have nothing but sympathy for all of his victims," he said. "We only knew him as a loving father and grandfather, but science doesn't lie. With this conviction I hope these families can now have closure."