A judge has approved a search warrant for investigators to examine the smartphones of two Minneapolis police officers in the fatal shooting of an Australian woman last month.
The search warrant application was filed Thursday. It request permission to download data from the iPhones issued by the Minneapolis Police Department.
KARE 11 reports that the application says the information "may more clearly define" the officers' actions before and after 40-year-old Justine Damond was killed on July 14.
Noor has declined to be interviewed by investigators and cannot be compelled to do so.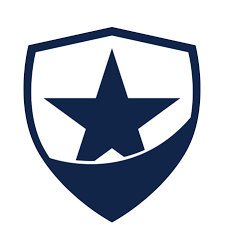 Latest posts by Law Officer
(see all)