"Power Rangers Samurai" actor Ricardo Medina has pleaded guilty to killing his roommate with a sword.
Medina, 38, entered a plea Thursday in Los Angeles County Superior Court to voluntary manslaughter.
He faces six years in state prison.
Prosecutors say Medina stabbed Joshua Sutter in the abdomen with a sword two years ago at their house in Green Valley, a mountain town north of Los Angeles.
The two had argued over Medina's girlfriend and Medina initially claimed the stabbing was in self defense.
Medina played the Red Lion Wild Force Ranger on "Power Rangers Wild Force" in 2002, and he was the voice of Deker on "Power Rangers Samurai" in 2011 and 2012.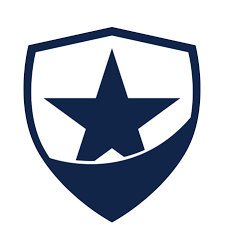 Latest posts by Law Officer
(see all)