DELRAY BEACH, Fla. – Law enforcement authorities in Florida released a forensic artist rendering Wednesday of a woman whose dismembered body was discovered floating in three suitcases at different locations in a waterway near Delray Beach, according to reports.
Investigators believe these body parts all belonged to the same person. They have suggested she was an adult, either white or Hispanic, between the ages of 35 and 55, with brown hair, and standing about 5 feet, 4 inches tall, Law&Crime reported.
Moreover, the woman's eyebrows might be tattooed, and she was wearing a floral tank top from the company Betzabe with a black undershirt and black shorts.
The Delray Beach Police Department's forensic imaging unit created a likeness of the victim, whose body was found in the early stages of decomposition.
Police offered descriptions of two of the suitcases as a green and black polka dot Charlie Sports roller and a purple Ricardo Beverly Hills bag, Fox News reported.
A marine dockhand saw "human remains hanging outside the suitcase" July 21, Delray Beach Police Chief Russ Mager told reporters during a press conference on Tuesday.
The worker called 911 at 4:03 p.m. to report the horrific discovery, prompting investigators to confirm the findings protruding from the luggage found near Palm Trail, according to Mager.
"My first instinct was it's an endangered sea turtle or something like that was floating by. I was in shock really for all this to happen. I've been working here for quite a while and nothing like this has ever happened around here," Keenan Johnson told WPTV
Reports came in later the same day of two additional pieces of luggage floating in the water, which also contained human body parts belonging to the same woman.
All three pieces of luggage were discovered in the Intracoastal Waterway between the George Bush Boulevard Bridge near Palm Trail and the Linton Boulevard Bridge in an upscale area of the city, separating each suitcase by about a mile, police noted.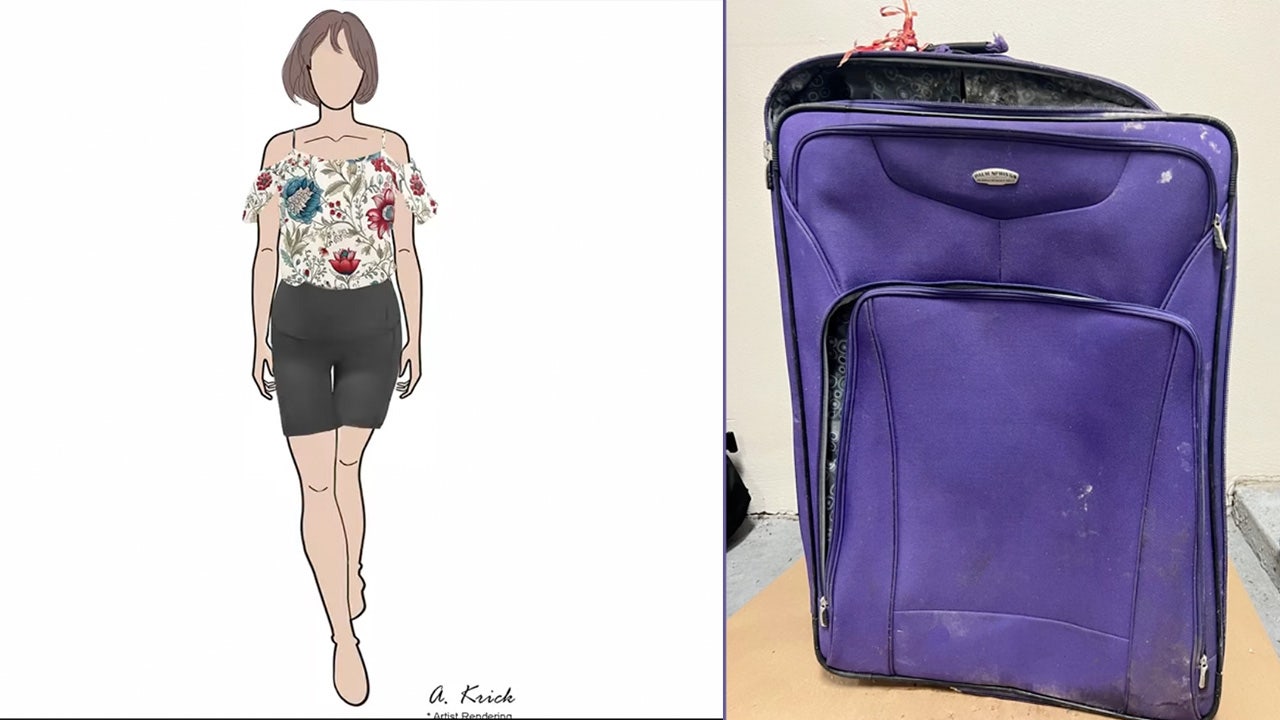 At a news conference Tuesday, Sgt. Casey Kelly said police believe the suitcases were dumped in the Intracoastal Waterway between July 17 and July 20 in Palm Beach County.
The canal flows parallel to Florida's Atlantic and Gulf of Mexico coasts, and is known for stretches of multimillion-dollar residences with private docks, Fox reported.
Kelly said in a videotaped update Wednesday, "These reconstructed images aren't an exact likeness."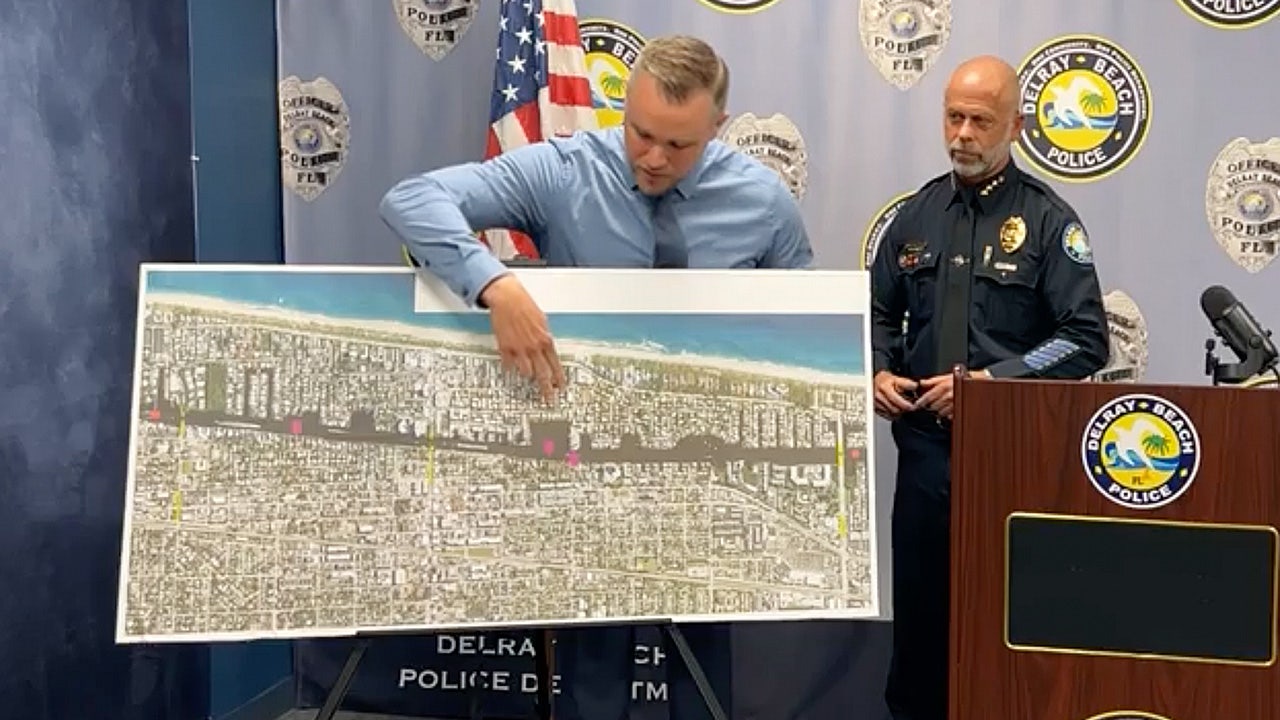 Investigators are seeking help from the public to identify the dismembered woman and for any additional information regarding the homicide.
In particular, Kelly urged local residents to check security camera footage of people carrying luggage or any unusual vehicles in the area.
Tips can be directed to Delray Beach Police Det. Mike Liberta at 561-243-7874.