Cowardly police leaders are driven by fear. We know it's true since we've seen it too often.
Beyond normal politics and self-promotion, fear is one key factor present when commanders and department heads make decisions that leave cops in the trenches shaking their heads in disgust.
I found myself getting increasingly frustrated in the recent past when reporting circumstances that left cops vulnerable.
You can read more about each case below:
Sadly, there are many more cases, but those highlighted above provide examples of my frustration with quivering law enforcement hierarchies.
As I've spoken to chiefs and sheriffs around the country I've discovered some fantastic leaders who deserve a salute. Nevertheless, they rarely make news headlines since they are doing things right.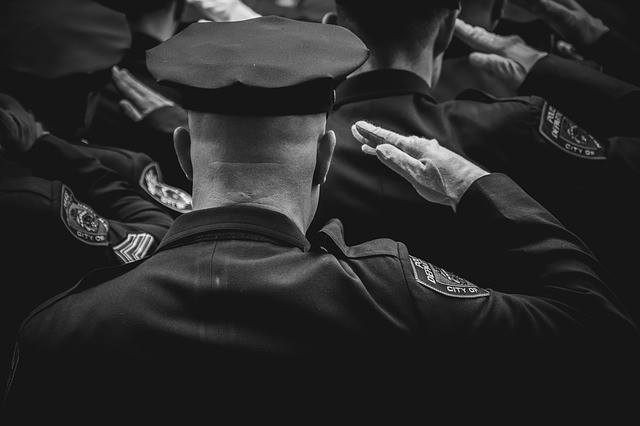 However, it is the cowardly police leaders that appease the loudest, angriest opponents during emotionally charged incidents that we hear about. As a result, overkill tends to be the response when it comes to punishing cops for misdeeds from this lot.
Fear is a common denominator
So as I pondered decisions that I believe are detrimental to the good order of police organizations, I concluded that fear is a common denominator when it comes to making nefarious decisions that lack resolve; not the "trembling in your boots" kind of anxiety, but the desire to survive by sacrificing your own on the altar of "transparency." (Note: Transparency should be synonymous with, "These are the facts." Yet it frequently denotes, "Ofcr. Screwup is entirely to blame and we are going to public flog him before sending his carcass to the gallows.")
These same circumstances require fortitude if the boss is truly fulfilling the roll of a servant leader, and doing what a shepherd must do to care for his or her flock—a mindset that is conspicuously absent in these cases.

Therefore, let's see what causes fear. Furthermore, let's view the results of those who are afraid to make bold decisions that are right for the officer, AND the organization.
Fear originates from:
Lack of confidence … in self or the ability to allow others to be themselves within reasonable parameters and departmental guidelines.
Lack of competence … technical skills are eroded or never developed.
Lack of care for subordinates … pleasing bosses and the masses is more important that shepherding people under their command, which requires being an advocate when the cannibals are at the door.
Results of fear:
The inability to sort through details in order to support officers engaged in messy situations. (Note: I'm referring to duty related messes, not personal calamities created by stupidity.)
Yielding to political bullies who want to take a pound of flesh from cops.
Taking the most expedient route, which relieves the pressure applied by controversial circumstances.
Mistaking political correctness as courage. It's easy to please "frenzied sharks in the water," but takes courage to tell them they are wrong.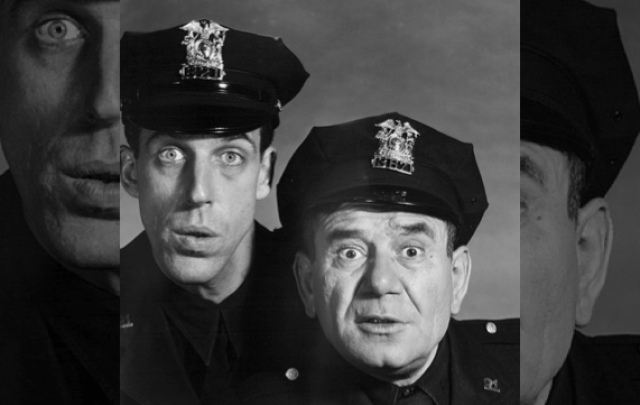 How do you fix cowardly police leaders?
There are multi-faceted answers to this question. However, most (if not all) of the people in this category are unaware of their shortcomings. A majority of them are rather wise owls in their self-assessed opinions. Therefore, good luck fixing the problem!
The next best method to avoiding these pitfalls is ensuring the process promotes servant leaders, not conquering lords, i.e. cowardly police leaders.
Sustaining influence
A courageous police leader has confidence, competence, and care for people. Without these attributes the person sitting in the hot seat of control is simply another warm body to make decisions, yet lacks sustaining influence. As a result, the "warm body" leader will come to "self-serving conclusions," which wreak havoc on organizational morale. Worse yet, the self-serving coward will destroy the careers and lives of honorable police officers.
However, an agency that develops servant leaders—bosses passionately serving people with their attained power, skill, and authority—will have followers willing to "die on the hill" for him or her. And that, my friends, is what we need.
– Jim McNeff
(Feature image: Flickr)