WESTERVILLE, Ohio – Law enforcement authorities on Friday released officer bodycam video showing the events leading up to the fatal shooting of a young black woman last week when officers sought to detain her after she was accused of shoplifting.
Ta'Kiya Young, 21, was the mother of two children and pregnant with a third when her non-compliance with police turned into an officer-involved shooting (OIS). She was accused of shoplifting at a Kroger grocery store in the suburb of Blendon Township on Aug. 24. She returned to her car when a store employee got the attention of two officers who happened to be in the parking lot assisting a citizen who was locked out of a car.
The officers redirected their attention to the alleged theft suspect and tried to detain her after she was already in her vehicle. However, she did not comply and tried to drive away, which led to the OIS.
The woman's family said the shooting "should have never ever, ever happened." Police described Young's death as an "unfortunate loss of life" but said she was accelerating her car toward an officer, Fox News reported. 
Activists clamored about the OIS being another racist killing of a black person, despite Blendon Township Police Chief John Belford briefly recounting the events that transpired in a video statement the day after the shooting.
"The officer who was directly in the path of the oncoming car fired one shot through the front windshield," Chief Belford previously said. "The body camera footage I've reviewed also confirms the officer was directly in the path of the car."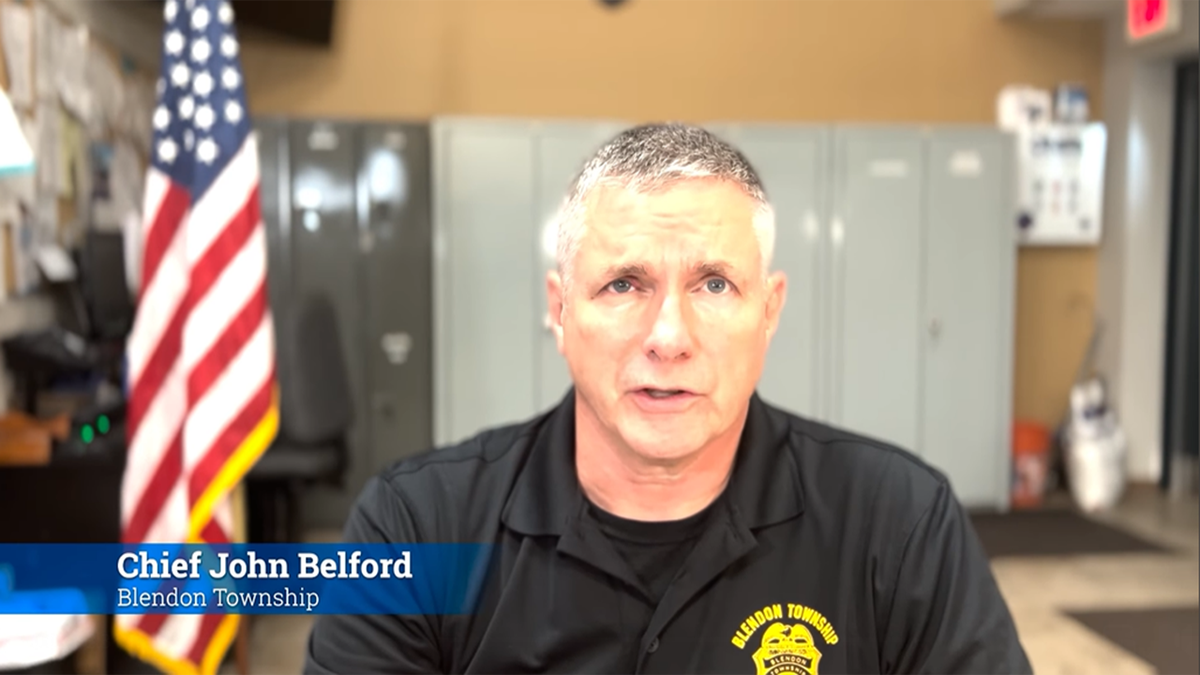 As a result of misinformation getting reported and in the interest of transparency, the Blendon Township Police released the officer bodycam video on Friday, which appeared to confirm the chief's prior description. Authorities said the footage was released to "set the record straight."
The video is narrated by retired Sheriff Russ Martin, and can be seen below.
WATCH VIDEO
Chief Belford previously mentioned that officers gained access to the vehicle following the OIS and began emergency medical aid on Young. They were also assisted by an emergency room doctor who happened to be at the scene, Fox reported.
Young was transported to St. Ann's hospital where she was pronounced dead, police said.
The identities of the officers have not been released. Per normal protocol, they are on paid administrative leave while the Ohio Bureau of Criminal Investigation probes the officer-involved shooting.