A former fire chief and his father were arrested, accused of stealing fire trucks from their shuttered fire department and giving it to another fire department in the area as a "gift."
40/29 TV reports that former Jenny Lind (AR) Fire Chief Brian Allison and his father, James Dean Allison, were arrested and charged with Conspiracy to Commit Theft, a Felony. Their bond was set at $2,500.
In March, the Jenny Lind Fire Department was dissolved and when officials went to inform the stations, they found them completely empty.
Five fire trucks as self-contained breathing apparatuses had gone missing.  They were later found at the Cedarville Fire Department and were given to them as a donation.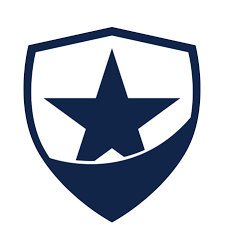 Latest posts by Law Officer
(see all)