One of three armed robbery suspects shot by Baltimore County police officers late Monday in Woodlawn has died.
Police said officers were investigating multiple reports of armed robberies that had occurred in a matter of hours in western Baltimore County.
When an officer on patrol saw someone suspicious in the area of the Royal Farms store, located near the police precinct, he was notified that the store had been robbed.
As officers pursued the suspicious man, he went to a parked car that began to accelerate towards officers.
"They went to approach the vehicle on foot, and as they approached the vehicle, it began to accelerate toward them, so our officers, fearing for their own lives, began to fire on their vehicle," Baltimore County Police Sergeant Andrea Bylen said.
All three wounded suspects were taken to hospitals. One of the suspects, Rashad Daquan Opher, 20, of Windsor Mill, later died. The other two remain hospitalized under police guard. Multiple armed robbery charges are pending.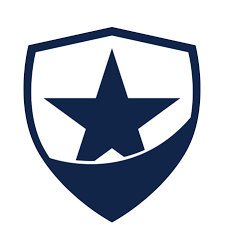 Latest posts by Law Officer
(see all)