Tulsa police released body camera footage on Thursday evening showing Monday's fatal officer-involved shooting outside an east Tulsa hotel.
The newly released videos begin with Tulsa Police Department Gang Unit Officers Chris Beyerl and Shawn Hickey in a police cruiser in the parking lot of the Extended Stay Hotel in the 8500 block of East 41st Street.
Beyerl can be seen walking around a parked SUV and then questioning a passenger who had gotten out of the vehicle. Beyerl then quickly points his service weapon at the driver's side doors.
Beyerl's body camera shows him telling a man, identified as 26-year-old Albert Odom, to "let me see your hands" while pointing his gun at the open driver's door.
He then says, "What do you got?" A yell from inside the vehicle is heard, and then Beyerl fires multiple rounds into the vehicle.
About 30 seconds after the officers arrived at the scene, Beyerl discharged his weapon after he "could see that the front-seat passenger was armed with a gun and it was pointed at him," Sgt. Richard Meulenberg said in a press release.
Investigators said in the press release that at the 1-minute mark on the video, the man fired at Beyerl.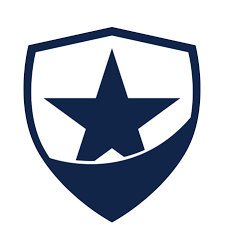 Latest posts by Law Officer
(see all)