A bystander waiting for a bus captured on video a police confrontation with a violent man at the bus loop near the Northhills Mall in Kamloops on Friday.
Two officers on patrol on Tranquille Road near Sydney Avenue, June 3, were following up on a report about two men drinking alcohol at the bus stop, according to a RCMP media release. The officers approached the men and advised them they were not allowed to drink alcohol in a public place. One of the two men was cooperative, but the other became belligerent.
The video ends with the subject walking away but reports indicate that he then ran into a mall, where a third officer again used a Taser, which managed to end the situation.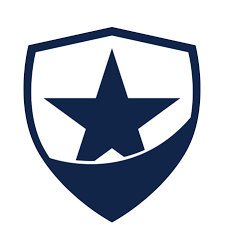 Latest posts by Law Officer
(see all)