While the below Principles are often attributed to Sir Robert Peel, the founder of the London Metropolitan Police Department, historians Susan Lentz and Robert Chaires found no proof that he compiled a formal list.  Although Peel often spoke of them, London Police suggest that the instructions, given to every officer were probably written by Charles Rowan and Richard Mayne, the joint Commissioners of the Metropolitan Police when it was founded.
Regardless, law enforcement and the leaders of agencies can learn much from these important principles of policing.
PRINCIPLE 1 "The basic mission for which the police exist is to prevent crime and disorder."
PRINCIPLE 2 "The ability of the police to perform their duties is dependent upon public approval of police actions."
PRINCIPLE 3 "Police must secure the willing cooperation of the public in voluntary observance of the law to be able to secure and maintain the respect of the public."
PRINCIPLE 4 "The degree of cooperation of the public that can be secured diminishes proportionately to the necessity of the use of physical force."
PRINCIPLE 5 "Police seek and preserve public favor not by catering to the public opinion but by constantly demonstrating absolute impartial service to the law."
PRINCIPLE 6 "Police use physical force to the extent necessary to secure observance of the law or to restore order only when the exercise of persuasion, advice and warning is found to be insufficient."
PRINCIPLE 7 "Police, at all times, should maintain a relationship with the public that gives reality to the historic tradition that the police are the public and the public are the police; the police being only members of the public who are paid to give full-time attention to duties which are incumbent on every citizen in the interests of community welfare and existence."
PRINCIPLE 8 "Police should always direct their action strictly towards their functions and never appear to usurp the powers of the judiciary."
PRINCIPLE 9 "The test of police efficiency is the absence of crime and disorder, not the visible evidence of police action in dealing with it."
---
Travis Yates is the Founder of the Courageous Leadership Institute
Find out how to become a Courageous Leader here.
What others are saying about "Courageous Leadership For Law Enforcement"
"This class is absolutely outstanding."  Nathan Mendes, California Narcotics Officers Association
"This class should be required for every single police officer in America." Officer Jason Cummings, Claremore PD
"In my 12 year career, this was the best class I have ever taken on leadership."  Sergeant Josh Johnson
"The best presentation I have had in over 22 years in law enforcement."  Sgt. Michael Huber, McMinnville (OR) Police Department
"This is some of the best training I have attended in over 40 years of law enforcement."
Scott Johnson, Chief of Police – Grand Rapids (MN) Police Department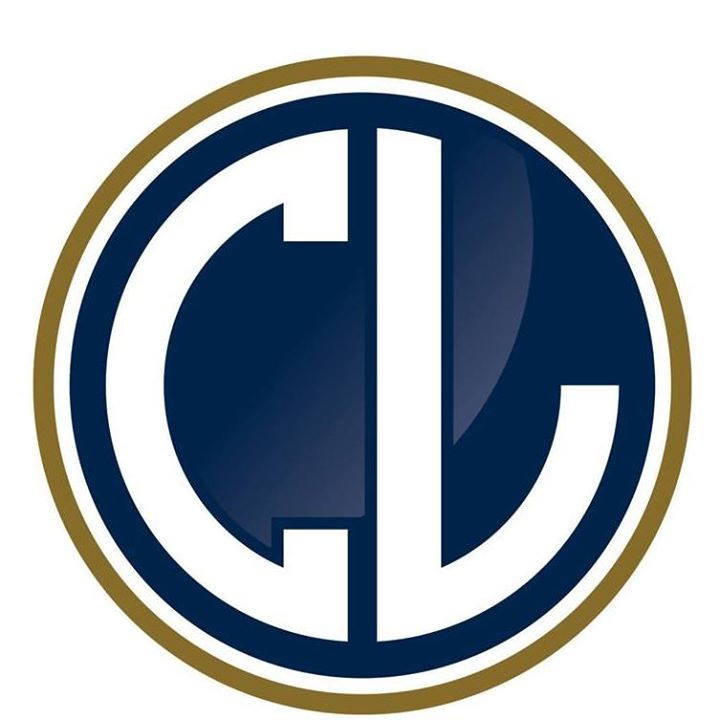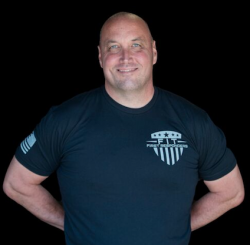 Latest posts by Travis Yates
(see all)