CHALLENGING PERCEPTIONS…
Experience what it's like to be a police officer—and having to make split-second deadly force decisions.
It's only a simulation. But the experience is as real as it gets, with state-of-the-art simulation weapons, live actors, and scenarios based upon actual law enforcement encounters.
The SECONDS 2 SURVIVE Challenge also reveals first-hand the misperceptions and misunderstandings about how police officers must respond when faced with deadly force and violent criminals.
And unlike similar programs, THE CHALLENGE does not stop there: some participants will also experience how the media manipulates the actual events—with less-than-truthful media reports and social media posts. So, from getting the call to getting cancelled—and fighting to survive a deadly force encounter in between—the SECONDS 2 SURVIVAL CHALLENGE is an immersive experience in modern-day law enforcement.
PUBLIC CHALLENGE (Sponsored by Law Officer)

July 22, 2021 (Note: This event has been

cancelled

because the invited leaders have not responded)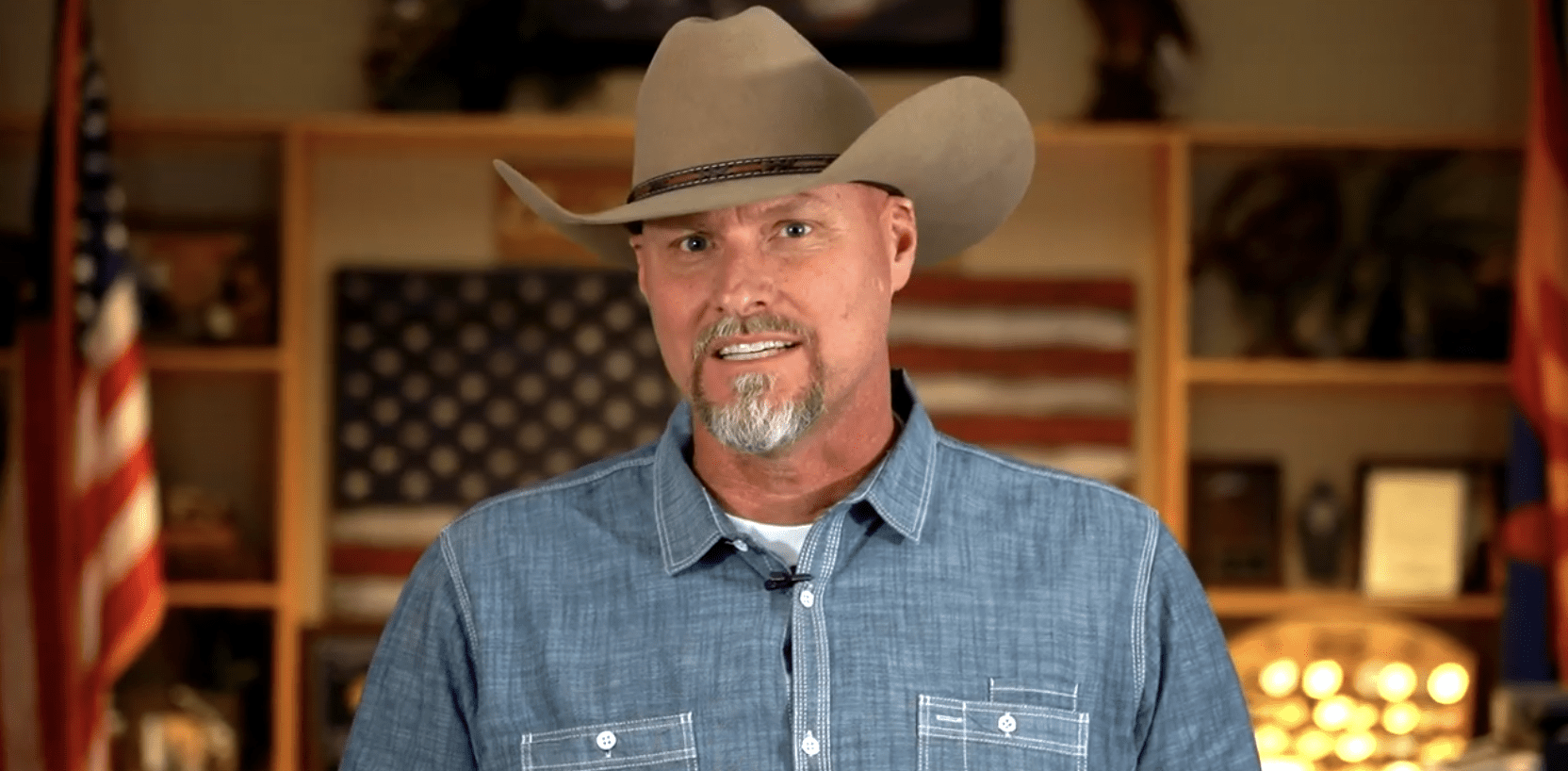 Law Officer is proud to sponsor a SECONDS 2 SURVIVE CHALLENGE open to the public—and hosted by Sheriff Mark Lamb—to be held on July 22, 2021 at the Pinal County (AZ) Sheriff's Office. (THE CHALLENGE is typically only for law enforcement, and part of the Law Officer SECONDS 2 SURVIVE TRAINING SEMINAR; law enforcement agencies can learn more about the seminar here).
Everyone is welcome. However, only adults may actually participate in the challenge.
Reach us on Telegram

OPEN CHALLENGE TO POLITICIANS & REFORMERS…
And to help promote civility and better understanding of the risks of law enforcement, Law Officer and Sheriff Mark Lamb cordially invite the following politicians, leaders, and other individuals to participate:
Senator Cory Booker
Attorney Ben Crump
LeBron James
Rep. Alexandria Ocasio-Cortez
Rev. Al Sharpton
Joy Reid
Rep. Rashida Tlaib
Should any of the above accept the invitation, Law Officer will make a donation to a public charity of their choice.
Alternatively, Law Officer will gladly accommodate any reasonable request for the above invitees to participate in THE SECONDS 2 SURVIVE CHALLENGE at their convenience—just name the time and place.
Background
THE SECONDS 2 SURVIVE CHALLENGE is based on the facts and circumstances of real deadly force incidents—including many unfortunate incidents that have played out in mainstream news and social media. And it follows a key fact recognized by the United States Supreme Court: many police deadly force encounters unfold in a matter of seconds.
Due to this extraordinary fact, the landmark Graham v. Connor ruling made by the United States Supreme Court established a key doctrine and the rules of engagement for modern law enforcement regarding the use of force. However, the principles set forth by the Supreme Court in the Graham v. Connor are being ignored by politicians, pundits, and reformers who think they understand police work—and think they know better, or both.
THE SECONDS 2 SURVIVE CHALLENGE aims to actual context of trying to survive a deadly force encounter, and understand it from the objective reasonableness standard of the Fourth Amendment and other principles of the Supreme Court's Graham v. Connor ruling that far too few of us seem to understand.
That's why Law Officer is proud to sponsor THE SECONDS 2 SURVIVE CHALLENGE: to challenge skills and help change perceptions through contextual understanding and experience.
Get More Information—Or Schedule A Challenge for Your Own Organization!
Please complete the form below to get more information or schedule THE SECONDS 2 SURVIVE CHALLENGE or training seminar for your organization.