CLARKSVILLE, TN — A former Clarksville councilman and his wife were indicted on fraud and perjury charges last month according to the Tennessee Bureau of Investigation. Richard Garrett and Laquvia Garrett were arrested after the TBI alleged that the couple violated election laws including perjury and voter registration fraud.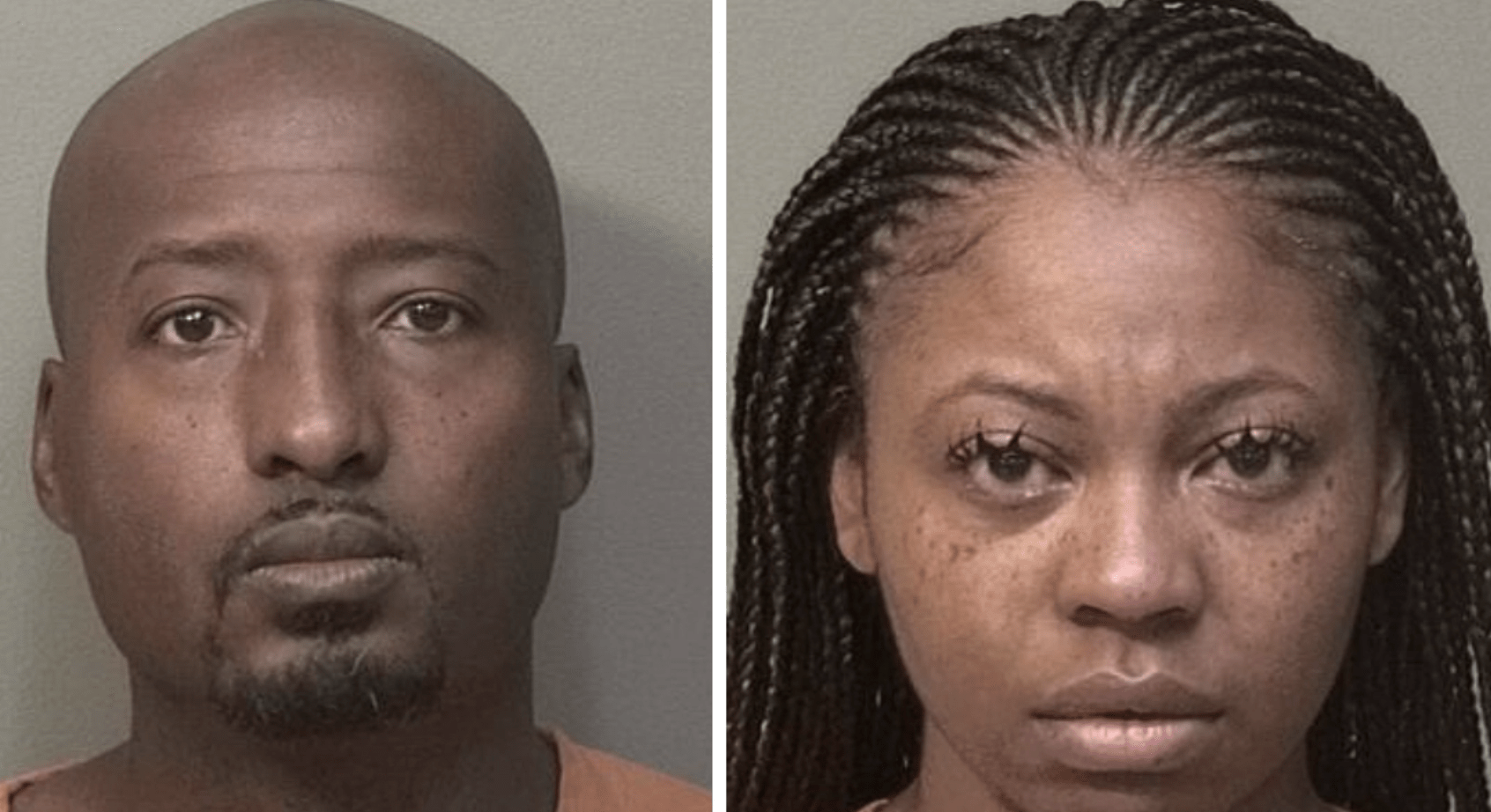 The Montgomery County Grand Jury returned indictments charging Richard with one count of perjury and two counts of voter registration fraud. Laquvia was charged with one count of perjury and one count of voter registration fraud according to WKRN.
Former Clarksville councilman & wife indicted on fraud, perjury https://t.co/eDo6Ezkvdl

— WKRN News 2 (@WKRN) August 9, 2021
Richard Garrett blamed racism as the motivation around the investigation and ultimate arrest.
"The motives behind this whole investigation and indictment are purely racial and political…" according to a statement by Garrett to Clarksville Now.