KTUL reports that Oklahoma Governor Mary Fallin signed Senate Bill 1257 Thursday, soon making "revenge porn" illegal in the state.
The bill, authored by State Sen. David Holt and Rep. John Paul Johnson, makes it a crime to post revenge porn online.
The bill makes posting revenge porn a misdemeanor, with the possibility of jail, fine, or both.
SB 1257 defines revenge porn as an act relating to non-consensual dissemination of sexual images.
For Heavin Taylor, a new bill signed by Governor Mary Fallin has been five years in the making.
Taylor said, it was April 2011 when she first learned that someone she once trusted posted naked pictures of her online. Since then, Taylor said she's received rape threats, black mail, and has had to have several different social media accounts.
"I took what was given to me and worked really hard to get it this way, but you know none of this would have happened if someone had just respected my privacy and respsected me as a person and not gone behind my back the way they did," said Heavin.
Since telling her family, Heavin shared her story with KTUL in February of 2016. She met with House members in March of 2016. In May, the bill was passed, leaving Heavin feeling something powerful.
"The process has been very long and very hard, I'm not going to pretend like it's easy- now I have something. I have a number 1257 and it really makes me happy," said Taylor.
She said hopefully, the bill will give hope to other victims like her- and stop it from happening to begin with.
"We need allies, we need people to work with us, whenever we want to make change. All it takes is someone to realize they can do more than they thought they could."
Oklahoma is the 29th state to pass a "revenge porn" law.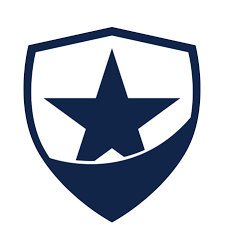 Latest posts by Law Officer
(see all)