Investigators searched Justine Damond's home for blood, hair, guns, ammunition, knives, drugs, clothing and "writings" the morning after she was shot and killed by a Minneapolis police officer, a search warrant reveals.
Don Damond, who was out of town when his fiancé was killed, had not yet returned home from a business trip when investigators from the Minnesota Bureau of Criminal Apprehension searched the home.
The search warrant report indicates that investigators did not take anything from the home.
While the Damond family's attorney said he thought the search was appropriate, others have been critical.
Other members of the community, including Damond's neighbors, have condemned the search as a hunt for evidence that would have excused police in the deadly shooting.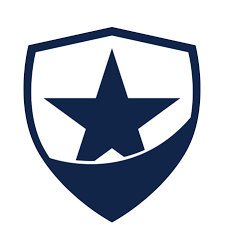 Latest posts by Law Officer
(see all)