Investigators say a former chemist who tested drugs for Massachusetts police departments was high almost every day she went to work for eight years, potentially putting thousands of criminal convictions in jeopardy.
The New York Daily News Reports that Sonja Farak, who worked for an Amherst lab that tested drug samples for police, was high on methamphetamines, ketamine, cocaine, LSD and other drugs during most of her time there, even when she testified in court, according to a state investigative report released Tuesday. Farak worked at the lab between 2005 and 2013.
Cyndi Roy Gonzalez, a spokeswoman for Attorney General Maura Healey, said the information gathered about Farak "will no doubt have implications for many cases," but it is unclear just how many. She said it will be up to prosecutors, defense attorneys and the courts to determine the full scope of cases affected by Farak's misconduct.
"We are deeply concerned whenever the integrity of the justice system is called into question or compromised," she said.
One defense attorney told the Boston Herald that Farak handled about 30,000 cases during her career.
"This is a statewide scandal, and I think it's going to take an enormous toll on the system," attorney Luke Ryan said.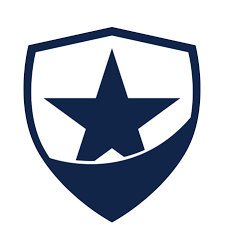 Latest posts by Law Officer
(see all)