A South Texas police officer is accused of leaving his police dog to die in a hot vehicle as temperatures outside rose into the 90s.
San Juan police Officer Juan Cerrillo Jr. was charged Friday with cruelty to non-livestock animals in the death of Rex, a Belgian Malinois. The 37-year-old officer is free on $4,000 bond. If convicted of the misdemeanor, Cerrillo would lose his ability to be a cop.
Cerrillo called 911 from his McAllen home Thursday after finding Rex unresponsive in the unmarked vehicle.
San Juan police Chief Juan Gonzalez suspended Cerrillo without pay. Gonzalez says Cerrillo is an experienced K9 handler but that the dog's death is an "unacceptable loss for the department."
Internal and criminal investigations are underway.
"It was an unfortunate accident," San Juan City Manager Ben Arjona told CBS affiliate KGBT.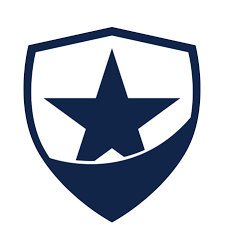 Latest posts by Law Officer
(see all)