At least 207 criminal cases have been flagged for review by the San Francisco public defender's office because they were investigated by a new set of city police officers implicated in exchanging text messages that included derogatory and at times threatening statements toward black, Hispanic, Indian, transgender and gay people.
Public Defender Jeff Adachi on Tuesday released some of the text messages sent by former Taraval Station Officer Jason Lai, one of at least four officers believed to have been involved in writing or receiving the missives.
In the texts, which date back to October 2014, Lai uses racial slurs in reference to black and Hispanic people.
"They're like a pack if (sic) wild animals on the loose," Lai texted in reference to black people in April 2015.
"Indian people are disgusting," he wrote in November 2014.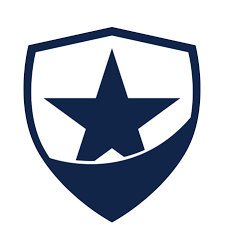 Latest posts by Law Officer
(see all)