NILES, Ill. – An Illinois man arrested on a DUI charge earlier this month is accused of repeatedly coughing on a Niles police officer and taunting the officer, telling him he now had coronavirus.
Grzegorz T. Kuprowski, 52, was charged with aggravated battery to a police officer among other charges in connection with the March 14 incident, Niles police said.
According to a police report, officers were called to the 7600 block of Grennan Place shortly after midnight for a report of an occupied car parked in front of a residence for the last half hour, reported Chicago Tribune.
Once police arrived, they saw two people in the car, including the driver, identified as Kuprowski, who appeared intoxicated and refused to follow an officer's directions, the police report said. Next, the officer tried to give Kuprowski a breath test. While doing so, the suspect reportedly began coughing on the officers. Moreover, Kuprowski said that he and his mother had the "corona bacteria," police said.
After he was taken into custody and transported to the Niles Police Department, officers said Kuprowski continued to say he had the coronavirus and, at one point, grabbed an officer by the shoulders while coughing directly in the officer's face, according to the Tribune.
"He was madly shouting at me, 'Now you have the corona! Now you have the corona!'" the officer wrote in the police report.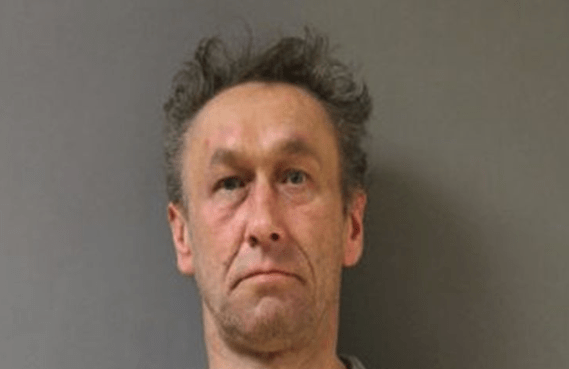 Niles paramedics transported Kuprowski to Resurrection Medical Center in Chicago, where he refused testing, police said. While waiting to be discharged from the hospital, police said Kuprowski, who had been given a face mask as a precaution, removed the mask and began coughing in the same officer's direction again, demanding to be taken home.
However, he was taken back to the police department instead, where, in addition to the aggravated battery charge, he was charged with aggravated driving under the influence without a valid license and resisting arrest, police said.
Consequently, Kuprowski was being held in Cook County Jail without bond early this week, according to the Cook County Sheriff's Department.
Acting Police Cmdr. Anthony Scipione of Niles Police Department said he could not confirm if Kuprowski had, in fact, been tested for coronavirus and if he had the virus. Scipione added that there was no indication Kuprowski actually had coronavirus and the officer involved in his arrest was not tested for the virus in connection with the incident.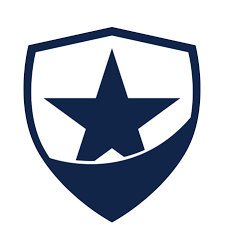 Latest posts by Law Officer
(see all)